Eat Thanksgiving Brunch at the Crowne Plaza November 27
Posted by Joe Hayden on Wednesday, November 26, 2014 at 11:32 AM
By Joe Hayden / November 26, 2014
Comment
Instead of cooking, visit the Crowne Plaza on November 27 for Thanksgiving brunch. This may be the only place in town that has an omelet station and a carving station in the same place for Thanksgiving.
Brunch at the Crowne
The full brunch menu includes classic Thanksgiving dishes you expect to see on the holiday table, plus brunch items that you always crave in the mornings. The event begins at 11 am and ends at 2:30 pm, a perfect time for Thanksgiving and just the right time for brunch.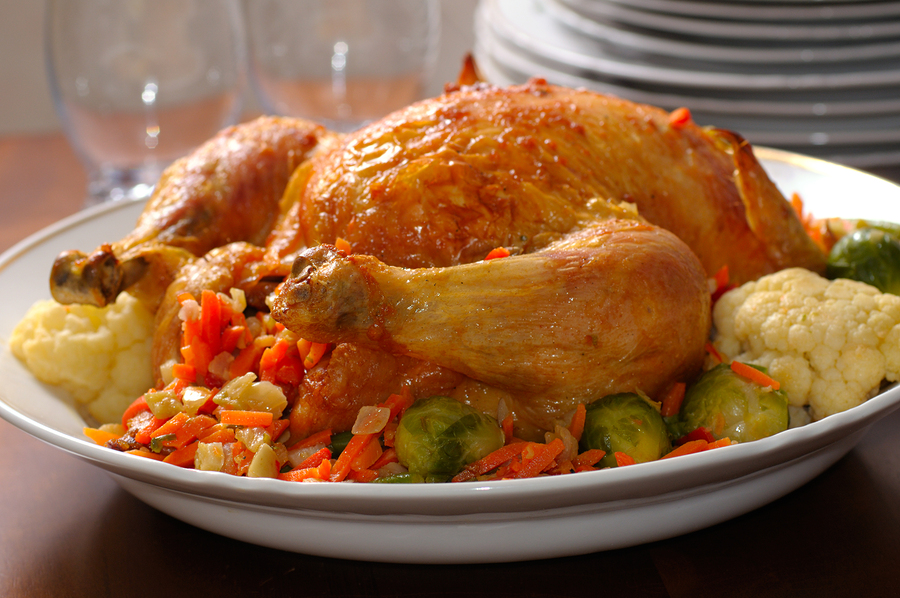 So if you don't feel like cooking a turkey, making the stuffing, baking a pie and adding all the fixings to the table, just eat Thanksgiving brunch. Turkey happens to go great with fresh fruit.
The Crowne Plaza is at 830 Phillips Lane, across from Kentucky Kingdom and the Kentucky Exposition Center. This is near the center of Louisville, so you'll be close to all the excitement the city has to offer. Shopping, amusement, movies and other fun stuff are all nearby. You don't have to cook, so you might as well spend some time exploring the city during Thanksgiving.
Around the Crowne
The Beechmont neighborhood is close to the Crowne Plaza. This beautiful community is right next to Iroquois Park, one of Louisville's nicest natural attractions. Beechmont was originally built in the 1890s and named for the many shady beech trees that naturally live here. You can see the historic roots of the neighborhood in the Craftsman-style homes that still remain. Almost 10,000 people still live in this community.
Beechmont has a very active community spirit. The neighborhood has its own website and many different community events designed to bring people together. The Crowne Plaza Thanksgiving brunch is a good chance for you to get to see this neighborhood for yourself.