Eat Through the Chicken Fried Food Tour July 26
Posted by Joe Hayden on Wednesday, July 26, 2017 at 9:00 AM
By Joe Hayden / July 26, 2017
Comment
No one ever talks about "northern food." You never hear about that, but everyone knows about delicious southern food. Join the Southern Supper Series for the Chicken Fried Food Tour this July, and eat dishes made by some of the city's best chefs.
Fried Chicken Tour
The tour will take you to three stops to taste dishes made by three chefs. The three dishes are paired with cocktails, and the transportation is provided for you. Tickets cost $119, and the price includes tax and gratuity at all three stops.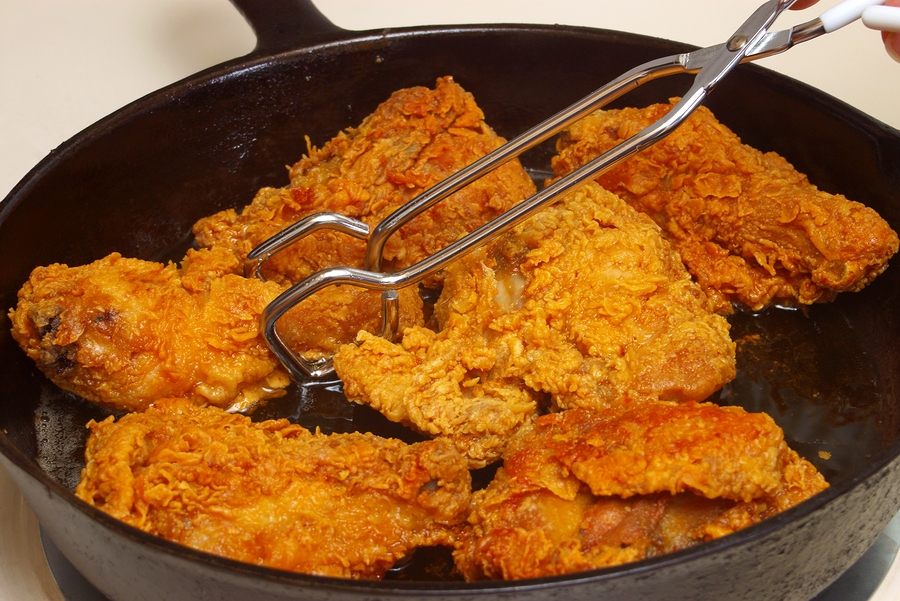 First, you'll go to Silver Dollar at 1761 Frankfort Avenue for the start of the tour. Here, you'll have an appetizer version of fried chicken as prepared by James Lucas. From here you'll go to Rye for a creative fried chicken dish before you go to Varanese for a delicious dessert. Be there at 5:45 pm, and be ready to eat.
The fried chicken tour will take you to some of the post popular restaurants in Clifton, a neighborhood known for its food culture and artistic vibe.
Eat All Around Clifton
After the food tour ends, take your own little tour through Clifton to get a look at one of Louisville's most interesting neighborhoods. Clifton is home to the historic Kentucky School for the Blind, beautiful Bingham Park and lots of little boutiques, shops and restaurants. No matter where you look in Clifton, you'll see something unique. But if you really want to get a closer look at Clifton, you've got see the homes here. Once you do, you'll see why so many people want to own real estate in this neighborhood.
The architecture in Clifton covers decades of styles, so you can find unique home designs here. Victorian homes, turn-of-the-century houses, pretty shotgun homes, Revival styles -- it's all here. Clifton is just a few blocks outside of the downtown Louisville, but it has the looks of a suburban neighborhood. Clifton is full of big trees and homes with pretty lawns, and it's still just minutes away from all the exciting culture of downtown Louisville. You get the best of both the city and suburbs when you're in Clifton.
Have dinner in Clifton, and feast your eyes on the incredible homes here to find the home that's going to be perfect for you.