Eat Traditional Irish Cuisine at Locust Grove October 7
Posted by Joe Hayden on Monday, October 5, 2015 at 8:38 AM
By Joe Hayden / October 5, 2015
Comment
Get yourself a plate of bangers and mash and nibble on some champ at Locust Grove this October 7. It's a day of traditional Irish food, and it's a lot better-tasting than it sounds! You really will enjoy some Irish eating at one of Louisville's great historic locations, despite the sort of weird names.
Traditional Irish Foodways
Eat some bubbles and squeak or scotch eggs at Locust Grove, and taste what it's like to visit Ireland without actually leaving Louisville. The owners of the Irish Rover will be there to talk about traditional Irish food and the culture of the country. The owner of Locust Grove has Irish heritage, and the owner of the Irish Rover is from County Clare in Ireland. They know what Irish food is all about, and they want you to learn more about it, too.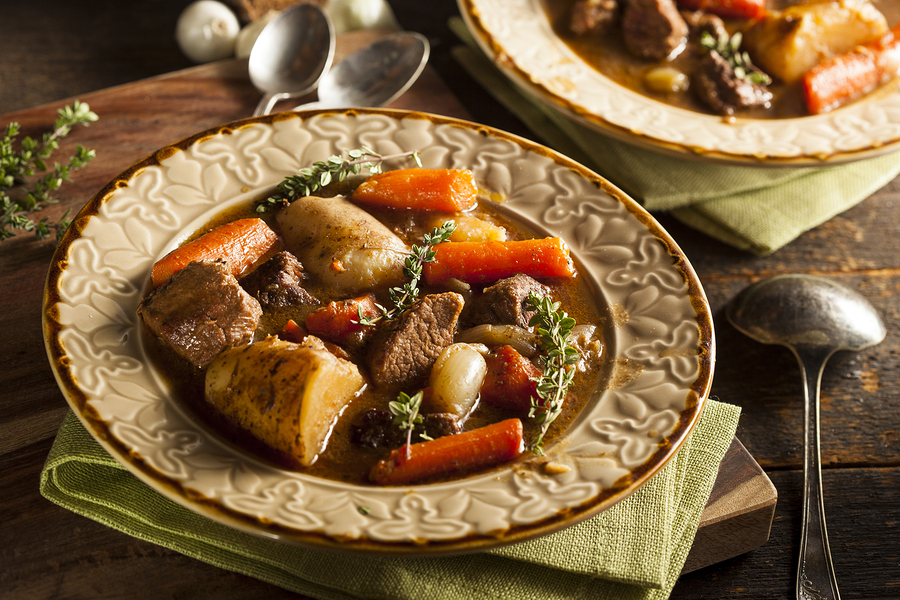 Be there at 1 pm to enjoy coffee, dessert and traditional Irish food. Tickets to get in cost $5 per person. You'll be at historic Locust Grove, an amazing Louisville landmark. Explorers William and Clark stopped here after their historic journey, and that's just a little bit of the history Locust Grove has seen over the years. The property has several buildings to explore: a smokehouse, a log cabin, the woodworking shed and the impressive main house. You'll find the property at 561 Blankenbaker Lane.
All Around Locust Grove
Locust Grove is surrounded by the Indian Hills neighborhood, a community full of winding streets. There's even a little stream that runs through the neighborhood, and the green, sprawling Louisville Country Club is right next to it. The twisting streets through Indian Hills are quiet and shaded with trees, creating a perfect backdrop for the many beautiful homes here.
The brick and stone homes in this neighborhood have hardwood floors, spacious rooms and lots of other details that make them truly stand out. Visit Indian Hills and Locust Grove to eat Irish food, see amazing homes and have fun in one of Louisville's prettiest communities.
To learn about other things to do in the area, please visit our Louisville Real Estate website.