Eat Your Way Through Old Louisville at the Guided Gastro Walk November 4
Posted by Joe Hayden on Saturday, November 3, 2018 at 7:00 AM
By Joe Hayden / November 3, 2018
Comment
Take a Guided Gastro Walk through Old Louisville, a truly stunning Victorian-era neighborhood, and taste some of the best of what the city has to offer. Because eating is always good and seeing architecture is always a fun time, but when you can do them both together, then you've really got something great going on.
Guided Gastro Walk
There is no other neighborhood like Old Louisville anywhere in the U.S. For more than a dozen blocks, this neighborhood is almost like a museum of grand, glorious Victorian architecture. In the late 1800s and early 1900s, this is where all of Louisville's successful entrepreneurs and important business professionals built their homes, and all of them wanted to outdo each other! Old Louisville homes are made to be grand, with intricate stonework, gorgeous mosaics, hand-carved wood, wrought iron details and incredible beauty inside. Homes here have winding staircases, crystal chandeliers, marble mantels, well, you get the idea.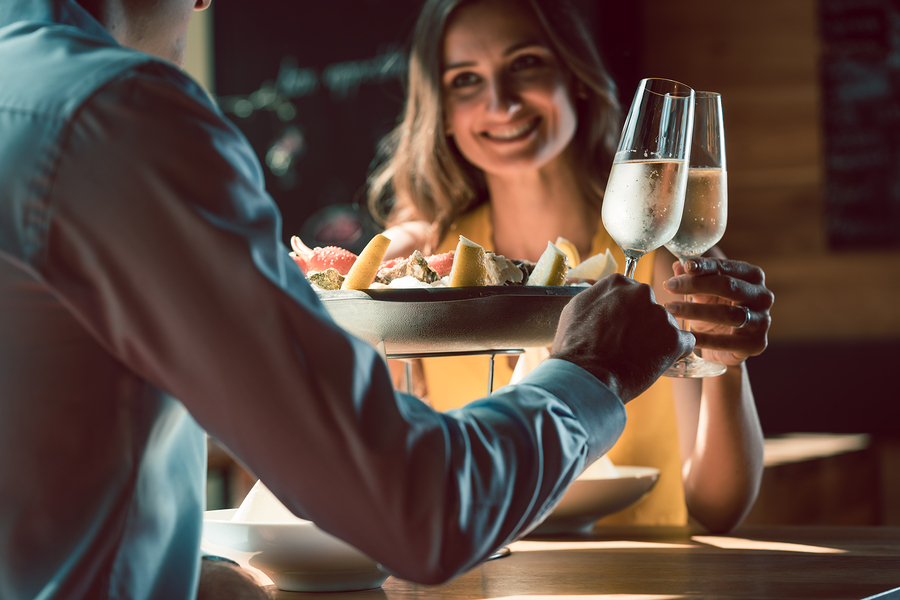 You'll get to see the neighborhood for yourself this November if you take the Guided Gastro Walk. The walk is led by a food writer and cookbook author who can tell you more about Louisville's food history. While you tour the neighborhood, you'll get to feast on samples of cheese, bourbon balls, hot browns and all sorts of other delicious dishes.
Walking with History in Old Louisville
Participate in the walk by being at the corner of Fourth Street and Ormsby at 3 pm. The walk lasts about two hours, and tickets cost $45 per person. After your guided walk through Old Louisville, you can always extend your tour and take a look around here on your own.
Old Louisville is home to Central Park, plus several beautiful courts that provide an amazing view of homes here. Old Louisville has a few locally-famous restaurants, and it's next to the Speed Museum and the UofL campus. This neighborhood is right outside downtown Louisville, so when you're here you'll be close to some of the best museums and culture the city has to offer. Old Louisville has a little bit of the best of the old and the new, and as you'll find out this November, it's also got some great food.