Edward Scissorhands December 20 at the Baxter Theater
Posted by Joe Hayden on Tuesday, December 16, 2014 at 11:00 AM
By Joe Hayden / December 16, 2014
Comment
When you were a kid staying up late was a special treat and having a midnight destination was a rarity. You went from begging your parents to stay up past your bedtime to begging them to let you stay out past your curfew. You're all grown up now, so you won't have to ask anyone's permission to go to a Midnights at the Baxter show. Since you understand the struggle, invite a couple of kids along for late night out.
Celebrity Filled Midnight Movie
The Midnights at the Baxter feature on December 20 is Edward Scissorhands, rated PG-13. The celebrity filled movie was made in 1990 at the height of an off screen romance between Johnny Depp, who plays Edward, and Winona Ryder, who plays Edwards's love interest in the movie. The cast includes Conchata Ferrell, who is now well known for her role as housekeeper Berta on Two and a Half Men. Dianne Weist, Alan Arkin, Kathy Baker and Vincent Price round out the list of easily recognizable actors in the movie.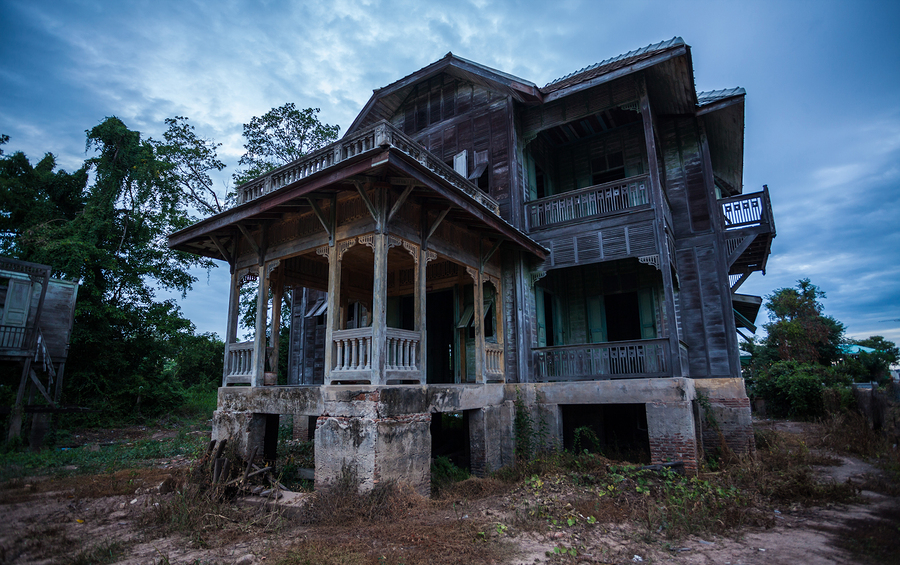 The Tim Burton movie is pure magic and a great choice for a midnight film. Edward (Depp) is found in an abandoned hilltop mansion by Dianne Weist's character, a tireless, hopelessly optimistic, pillbox hat wearing Avon lady while she is out pitching the latest products. An unfinished project left behind when an inventor dies, Edward's hands have not been installed and he is permanently left with the scissors for hands that were intended to be temporary. While he wishes for hands, it is his cutting wizardry that quickly wins him friends.
Be a Regular for Midnights at the Baxter
Playing along with a midnight movie is part of the draw and most of the fun. Bring your scissors and clever costumes and interpretations to celebrate your favorite parts of this work of cinematic genius. Midnights at the Baxter is a regular event. Sweeney Todd will be shown on December 27.
To learn about other fun things to do in the Louisville area, please visit the website of the Joe Hayden Real Estate Team.