Encounter a Living Football Legend, Paul Hornung on June 18th
Posted by Joe Hayden on Monday, June 16, 2014 at 10:45 AM
By Joe Hayden / June 16, 2014
Comment
Board a motor coach and sit near a Heisman winner. Listen as former NFL Most Valuable Player Paul Hornung shares stories of his youth. Share drinks and hors d'ouevres with a first overall pick in the NFL draft. Take a trip down memory lane with an inductee to both the college and professional football halls of fame. Tailgate with a halfback from the Green Bay Packers National Championship and Super Bowl I winning teams. That is not your average Wednesday night.
Football Star to Tell Tales of His Louisville Upbringing
On Wednesday, June 18 Louisville's Paul Hornung will be touring Portland in a comfortable and air-conditioned motor coach with a group while telling his stories of growing up in the Portland area of Louisville.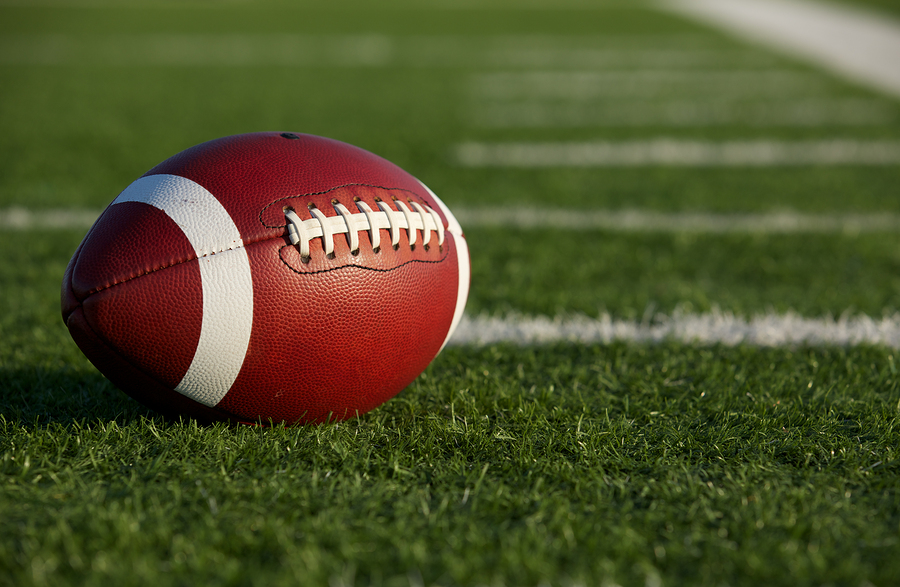 The tour will begin and end at Louisville's Portland Museum at 2308 Portland Avenue. Reservations are required. The 6:00-8:00pm tour ticket is $75 and includes hors d'ouveres, drinks and desserts and the promise of elegant tailgating. Entertainment options in this category are rare, and hearing a football legend relate the stories of his youth on the streets where he grew up is definitely a treat to relish.
Permanent Paul Hornung Exhibit at Portland Museum
Portland is a neighborhood northwest of downtown Louisville. The Portland Museum has a permanent Paul Hornung exhibit focusing on his football career and the influences of his formative years in the Louisville community of Portland. The museum is open to visitors Tuesday through Friday from 10:00am-4:30pm. Wearing your cheese head hat is optional.
To learn about other interesting and educational things to do in the area, please visit our Louisville Real Estate website.