Enjoy a 5-Course Brandy and Beer Dinner at Butchertown Grocery December 21
Posted by Joe Hayden on Wednesday, December 21, 2016 at 8:28 AM
By Joe Hayden / December 21, 2016
Comment
Go to the Brandy and Beer Dinner at Butchertown Grocery to enjoy a family-style meal that's been expertly paired with brandy and beer, just the thing to take the chill from a cold winter's night. An executive chef will create all the mouth-watering items, and this is one Christmas feast you won't want to miss.
Brandy, Beer and Dinner
The 5 courses at this special dinner come from an Asian-inspired menu that you'll wash down with Copper and Kings brandy and beer from West Sixth. Butchertown Grocery's beverage director will be creating amazing brandy and beer cocktails for you to enjoy.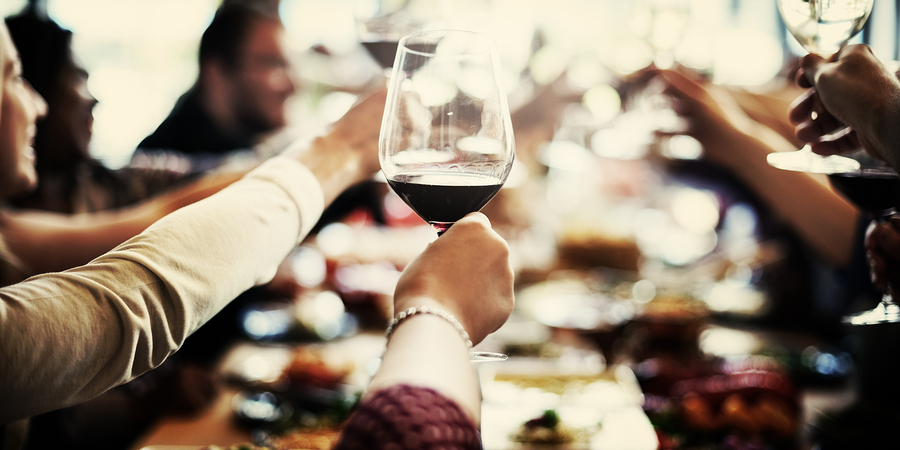 The dinner begins at 6 pm, and tickets cost $150. Seating is limited, so call ahead to get your tickets. From every ticket sold, $40 will go to the Home of the Innocents. This organization helps youth in the community through charitable works. Dine in style at the Butchertown Grocery at 1076 E. Washington Street, and enjoy it even more while you help a good cause.
After you eat at the Butchertown Grocery, stay in Butchertown to have an after-dinner drink and do some exploring around this neighborhood.
Get a Taste of Butchertown
In The early days of Louisville, Butchertown was a bustling port city where entrepreneurs came to make their way, and really, it hasn't changed a whole lot. You'll still see the stamp of history all over Butchertown, in the form of historic buildings and amazing architecture from the past. Today, Butchertown is still full of young professionals and active homeowners. You'll find home gardens, green construction and modern features all over this historic neighborhood. You'll also find that Butchertown has amazing access to the waterfront and the entire downtown area, since it's only a few blocks away. In the other direction, it's just a short drive to the exciting Highlands from Butchertown.
Come to Butchertown to make your own brand-new future and maybe start building some of your dreams, just like the early settlers who first made their homes in this neighborhood. Who knows what you'll find here, once you start looking?
To learn about other fun things to do in the Louisville area, please visit www.JoeHaydenRealtor.com.