Enjoy a Beverage at Prohibition Craft Spirits This September
Posted by Joe Hayden on Sunday, September 29, 2019 at 8:33 AM
By Joe Hayden / September 29, 2019
Comment
Get into the Buy Local spirit this September with actual spirits. The beverages at Prohibition Craft Spirits are handcrafted and created for a delicious, delightful balance of flavors. Come to visit the distillery, the bar or both, and sip on some spirits.
There's Nothing Taboo About Prohibition
Every spirit made at Prohibition is carefully handmade in small batches, so you're always getting a rare, exclusive sip when you're here. The spirits are named after Louisville neighborhoods, like the Highlands Gin or the Phoenix Hill Vodka. See if you can try every different blend while you're here.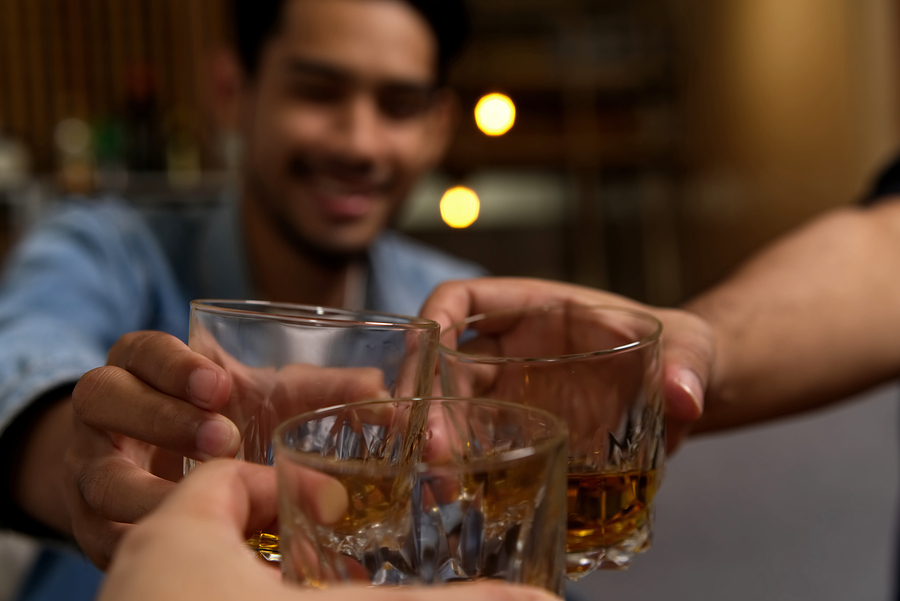 The distillery is open Tuesday through Saturday from 11 am to 4 pm. The bar is open Tuesday and Wednesday from 4 pm to 12 am, Thursday from 4 pm to 2 am and Friday and Saturday from 4 pm to 4 am. Prohibition Craft Spirits is at 436 Baxter Avenue. That's in the Highlands neighborhood, which is a great place to go no matter what you'd like to taste.
Enjoy Yourself in the Highlands
The Highlands is home to Restaurant Row, where you can taste the latest in fusion cuisine and culinary trends, or feast on a well-established eatery steeped in tradition. Come to the Highlands to visit the comedy club or the theater, to shop in a quirky boutique or to visit one of the nightclubs. There's always something new happening the Highlands, something new to taste or try.
Explore it for yourself and see the side of the Highlands that some people miss: the real estate. The historic homes here are custom-built, and each one has its own story to tell. From the cozy cottage tucked in the trees to the traditional masterpiece built in red brick to the breathtaking Victorian with the round front porch, the homes in the Highlands are just as unique, diverse and interesting as the rest of the neighborhood. There are modern homes here, too, and homes in just about every style and design. See how you enjoy being in the Highlands this September, and you may see a home here that you just can't pass up.