Enjoy a Car-Free Day in Cherokee Park January 26
Posted by Joe Hayden on Saturday, January 25, 2020 at 7:17 AM
By Joe Hayden / January 25, 2020
Comment
Take a little break from the world for a while this January for a car-free day in the park. As part of the Olmsted Parks Conservancy and in coordination with Louisville Parks and Recreation, the Scenic Loop in Cherokee Park is closed to vehicles on this day from 8 am to 2 pm. Go enjoy it by walking, riding a bike, sitting or anything you like, as long as it involves not being in a car!
Car-Free Scenery at the Park
Cherokee Park was designed in 1891 by the famous landscape designer Frederick Law Olmsted. The park was intended to be an escape for Louisville residents so they could get away from busy city life. Celebrate his vision by enjoying the park during this car-free day on the Scenic Loop.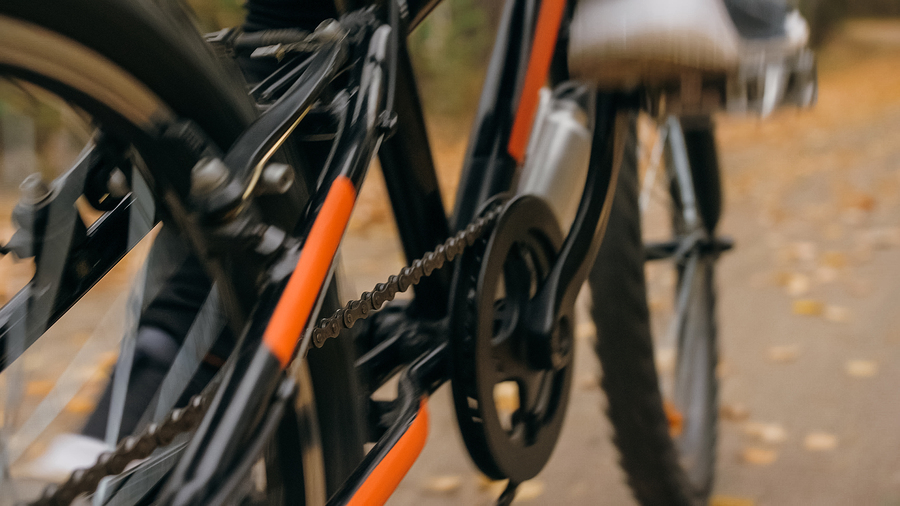 The Scenic Loop is 2.4 miles long and it takes you past some of the park's most beautiful scenery. That includes meadows, rolling hills, trees and wildlife. The park is beautiful even in winter. The Scenic Loop will also take you past Hogan's fountain, one of the most popular features of the park.
After you enjoy the park, enjoy Cherokee Triangle, the neighborhood right next door. Here, the stunning houses are the main attraction.
See the Scenery in Cherokee Triangle
Between the park and Cave Hill, a national site, lies Cherokee Triangle. This neighborhood was designed at the same time as the park, and it shows. A lot of historic, turn-of-the-century architecture still remains here, and the custom-built homes are just as grand and impressive today. The homes here have multiple bedrooms and bathrooms and incredible architecture designs. The home styles cover a broad range of designs, from American to European.
These historic homes have been preserved and restored over the years to suit the most modern families. Hardwood floors, custom counters, stone counters, tilework, it's all here, plus lots of other features. The neighborhood itself looks like part of the park, with rolling lawns and lots of trees.
All the attractions of the Highlands are nearby, including theaters, restaurants, coffee shops, boutiques of all kinds, even places to see comedy and watch live stage shows. The Highlands is famous for its quirky, hip culture. Find out what kind of impression this part of Louisville makes on you this January.