Enjoy a Day of Arts and Culture on the Waterfront June 5
Posted by Joe Hayden on Saturday, June 4, 2016 at 7:40 AM
By Joe Hayden / June 4, 2016
Comment
The problem with culture is that you often have to enjoy it from a distance. You can't touch the things at the museum, and you might have to sit up in the rafters while listening to the orchestra. June 5 is your chance to get hands-on with your culture at the Waterfront for a day of fun and arts for the whole family, presented by the Arts and Cultural Attractions Council.
Arts and Culture Day on the Waterfront
Members from the Louisville Ballet and Louisville Orchestra have joined with the Arts and Cultural Attractions Council to create an amazing day of arts on the waterfront. This event is free for everyone, and it's designed for all ages. Attractions from the Muhammad Ali Center, Kentucky Derby Museum and the Frazier History Museum will be here.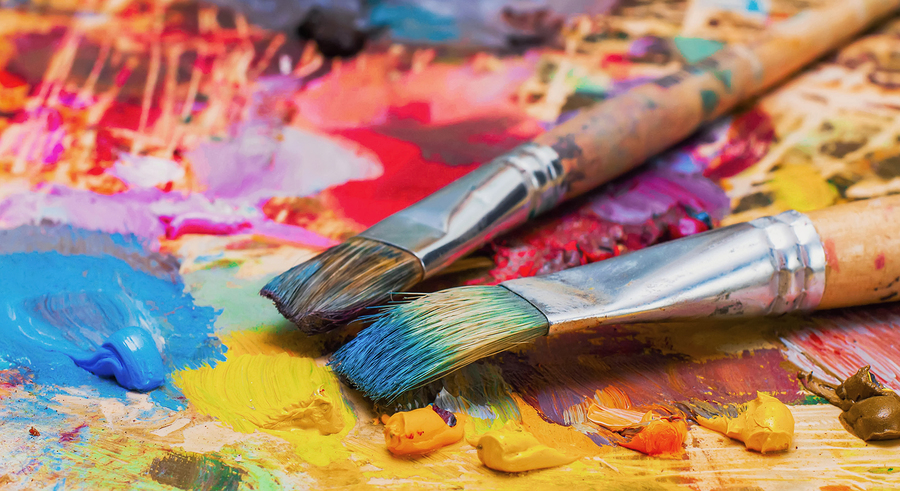 This is a hands-on event, so you can get up close and personal with your culture. There will be performances and opportunities for you to make your own art, along with lots of stuff to see and enjoy. The Food Truck Association will have a variety of stuff to offer, and the more you eat the more good you do. The Association will donate 15 percent of the day's proceeds directly to the ACA, to inspire more amazing art and culture in Louisville. Bottled water is free to enjoy all day courtesy of Louisville Water Company.
Go to the Brown-Forman Amphitheatre on the waterfront at 1301 River Road any time from 11 am to 4 pm to enjoy this day of arts and culture. While you're in the area, go a few miles east to see the Rolling Fields near the river.
Beautiful Rolling Fields Near the Water
The Rolling Fields neighborhood was once farmland, and it shows. The lots here are large, the soil is rich and there are wide-open views all around. The homes in Rolling Fields look a bit like large, luxury houses out in the country, but you can drive to downtown Louisville in just minutes and be right in the thick of the city.
Want to live in a ranch home that looks like something straight out of "Dallas," or frolic on a green lawn in front of your gorgeous Cape-Cod inspired house? You can find pretty starter homes and smaller family homes on the sprawling lawns in Rolling Fields, too. This neighborhood is next to the Louisville Country Club and the Crescent Hill Golf Course, and just a short trip away from River Road and the waterfront. Rolling Fields is surrounded by beauty and expansive views, but it's still close to all the stuff you want to see and do in the city. So do yourself a favor, and go see Rolling Fields.