Enjoy a Mother's Day Out October 21
Posted by Joe Hayden on Tuesday, October 20, 2015 at 8:25 AM
By Joe Hayden / October 20, 2015
Comment
There's a reason that people say being a mom is the hardest job. One of the hardest things about it is that mom doesn't really get a day off...until October 21, that is. Drop the kids off courtesy of Kazoing Mother's Day Out, and take a day off. They'll have fun in a supervised kid-friendly place, and you'll have the chance to go do what you actually want to do for a change.
Mom's Day Away
While moms are away, the kids will play. Assigned staff members monitor children in small groups while they have fun working on crafts, playing games and enjoying the equipment. Kids often take home crafts they work on during this play day, a little reminder of their fun time (and mom's!).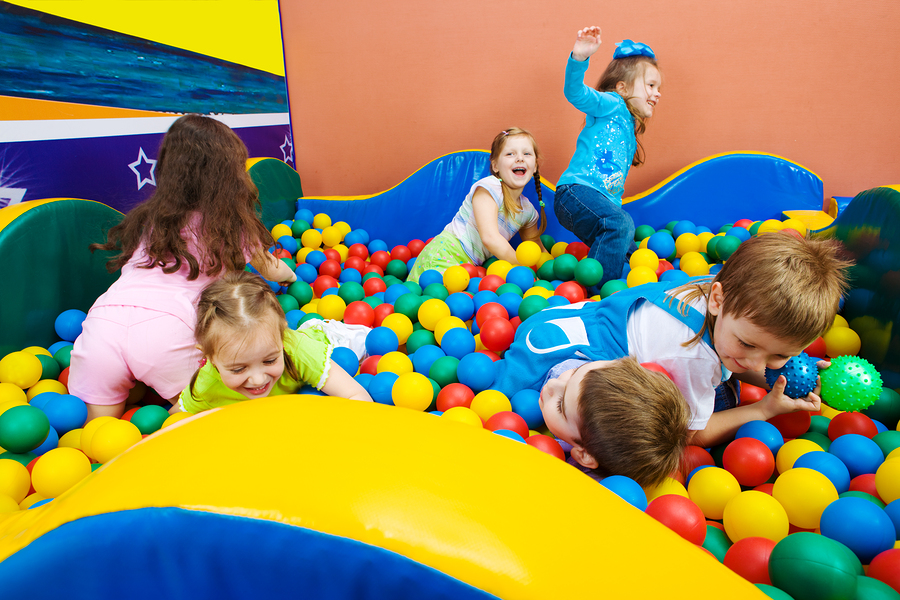 Drop the first kid off for $20. Siblings and friends can tag along for $15 each. All kids need to bring a sack lunch. A snack will be provided by Kazoing.
Kazoing Mother's Day Out lasts from 12:30 to 3:30 pm, so mom can enjoy an afternoon off and the kids can use up all that excess energy they always seem to have. They'll have the chance to play hard with other kids, under supervision, and they'll have a great time at Kazoing Party & Play. You'll find it at 3600 Chamberlain Lane, in the beautiful Springhurst community.
A Day off in Springhurst
Springhurst is an ideal neighborhood for moms and kids. Residents here love the wide, shady streets. There are sidewalks where children can play safely, and good schools nearby where they can get an education. People are drawn to the large homes, many of which have basements, garages and other amenities that homeowners want.
People end up staying in Springhurst because it's also close to so much other great stuff. It's near Hurstbourne Lane and plenty of shopping, and not too far away from parks and golf courses that can turn anyone into an outdoor lover.
Springhurst is well-known for its shopping and beautiful homes. You'll see why when you visit the community this October. Since you've got a little time off and away from the kids, why not spend some time in Springhurst? This is a great place to relax, run errands and do everything else you might want to do during a day off.
To learn about other fun things to do in the Louisville area, please visit the website of the Joe Hayden Real Estate Team.