Enjoy a New Year's Feast of Seven Fishes at Pizza Lupo December 31
Posted by Joe Hayden on Monday, December 30, 2019 at 7:07 AM
By Joe Hayden / December 30, 2019
Comment
Go to an authentic Italian restaurant for New Year's to enjoy a traditional Italian tradition, The Feast of Seven Fishes. Have a decadent meal to ring in the new year in a relaxing environment. Of course, you'll have plenty of wine to wash down your feast!
Feast of Seven Fishes
Head to Pizza Lupo to ring in the New Year the Italian way. The Feast of Seven Fishes is a traditional Italian holiday meal served in 7 courses. Chef Max Balliet will prepare cured, raw and other seafood dishes full of wonderful flavors. Each course has a wine pairing if you want to partake of that as well. You'll sip Italian wines while you eat the Italian way!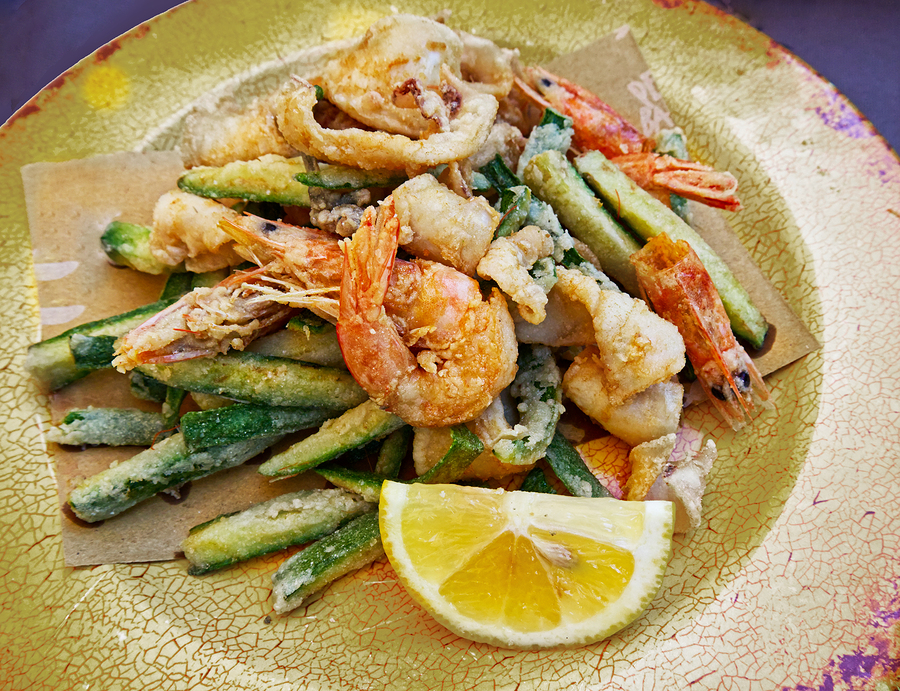 The meal starts at 5 and it's strongly recommended that you make reservations, as this is sure to be a popular event. The menu is fixed, and the evening is yours to enjoy for $75 per person, $100 if you choose to partake of the wine pairings as well.
Pizza Lupo is at 1540 Frankfort Avenue. That's just outside the Clifton neighborhood, a community that's a true foodie's delight. And when you want to feast your eyes on some great sights, this neighborhood is perfect for that, too.
Feasting in Clifton
You can explore cuisine from all over the globe in Clifton. That includes spicy, New Orleans-style food, Irish food, even classic American. Stop here to sip a craft beer or get a great cocktail. Come here to visit one of the city's oldest museums or play in the park. But when you come here, don't stick to Frankfort Avenue. Start exploring the rest of the neighborhood, and you'll start finding all kinds of reasons why you want to live here.
Queen Anne. Classic Revival. Italianate. Victorian. These are some of the reasons why it's so easy to fall in love with Clifton, from historic homes built in the 1800s to modern homes full of great details. Come here for a home with exposed ceiling beams, great tile, gleaming hardwood, open floor plans, whatever features you may be looking for. Come here to celebrate the real estate and food, the sweet suburban charm of some of the houses here or the amazing modern flair of other places to live. But come here, and let Clifton work its particular magic on you. It's easy to learn that you can never get your fill of Clifton, because there's always more to explore and to love here.