Enjoy a Night of Beauty at the Clifton Center April 2
Posted by Joe Hayden on Saturday, April 2, 2016 at 6:41 AM
By Joe Hayden / April 2, 2016
Comment
It's time to enjoy a Night of Beauty, and this is a perfect excuse for Louisville's women to celebrate themselves. Go to the Clifton Center on April 2 for music, food and all sorts of beauty-related fun. It's free to attend, but bring your wallet with you. There will be lots of tempting vendors here with lots of stuff to offer.
Being Beautiful in Clifton
The Clifton Center is in the Clifton neighborhood, one of Louisville's most interesting communities. You'll drive past historic homes on your way to the center, and you're going to be tempted to stop more than once. Clifton is packed with places to shop, in case you're looking for new fashions to go with your new beauty products. You'll get sidetracked by delicious smells wafting from locally-owned restaurants, and may even be tempted to stop in one of the museums or pretty outdoor spaces here.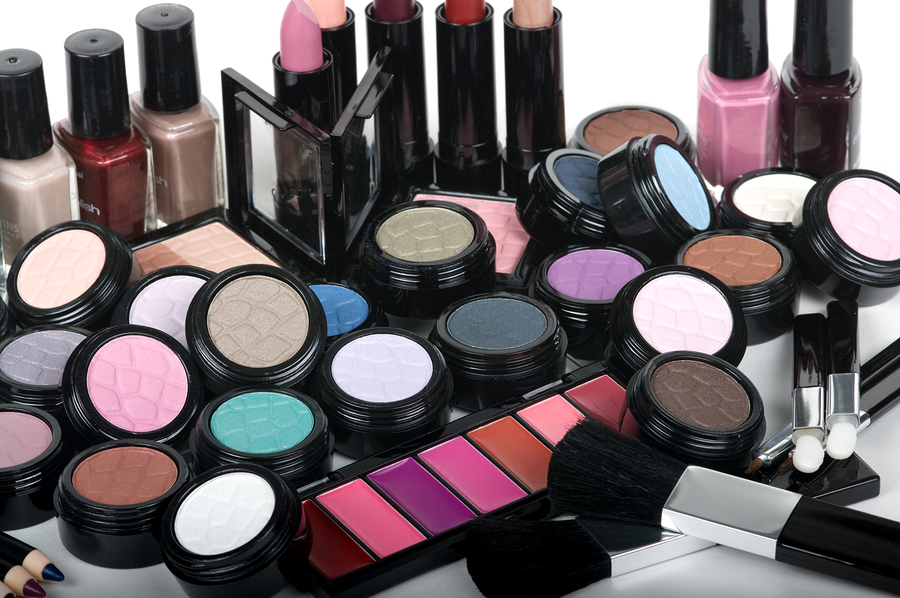 People come to Clifton to get close to downtown Louisville and stay far enough away from the city to enjoy it. They come to explore the nearby waterfront and feast on the many sights and sounds that make up this neighborhood. People stay here to live in beautifully renovated historic homes. Clifton is a colorful community full of shotgun houses, Victorians and many other types of homes that are updated and refurbished to maintain their architectural details and still give you modern convenience.
This April, come to Clifton for a night of beauty and fun in this active, interesting community.
Beautiful, Clifton
Be at the Clifton Center at 2117 Payne Street from 4 to 9 pm to enjoy the entire Night of Beauty. There will be many vendors offering goods to see, not to mention music, food and raffle prizes to win. Tickets are free so everyone's invited, but the first 25 people to get there will get VIP access and free gifts.
Louisville women can learn more about beauty products, buy new stuff and maybe even get some free gifts while they're here, which is never a bad thing. Go enjoy a night of beauty in Clifton, and see more of this beautiful part of the city.