Enjoy a Spring Day in the Memorial Forest This April
Posted by Joe Hayden on Tuesday, April 7, 2020 at 10:26 AM
By Joe Hayden / April 7, 2020
Comment
There's not much to do in town with the virus scare, but that doesn't mean you have to stay at home. Head to Jefferson Memorial Forest this April to go hiking, bird watching, biking or just to sit and enjoy nature. This huge forest is right in the Louisville Metro area. Come here for a picnic, to play outdoor sports or just do anything you like to enjoy nature. The best part about going to a huge forest during the virus scare is that you may not even see any other people!
A Day in the Woodlands
There are 6,500 acres of nature to enjoy at Jefferson Memorial Forest. This area is full of streams, walking trails and facilities to enjoy, including picnic places and places to play outdoor sports. There's also a large lake for fishing. Go to the Welcome Center to get trail maps and other supplies you may need.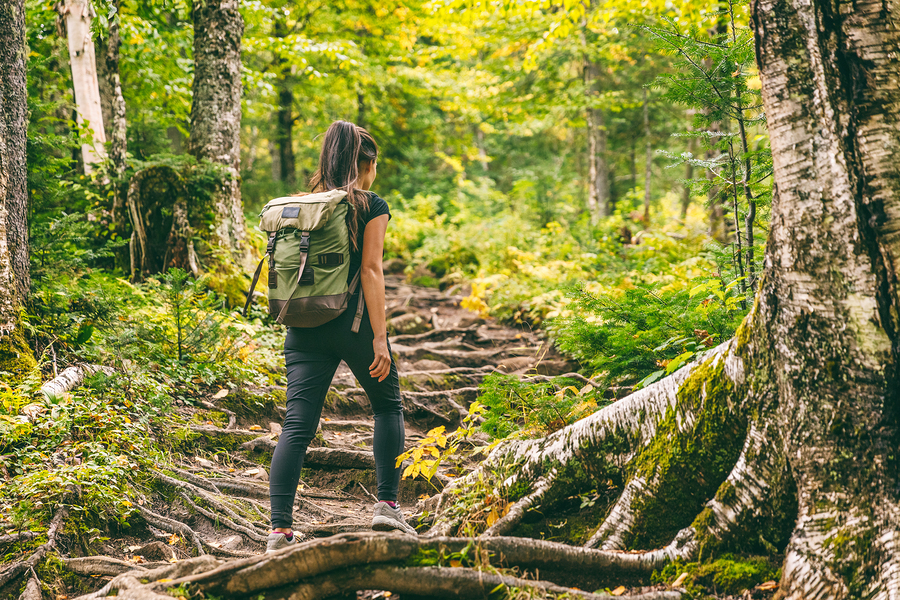 Jefferson Memorial Forest is at 11311 Mitchell Hill Road. The forest is very close to the lovely Prairie Village neighborhood. This is a kid-centric neighborhood that's full of great attractions and packed with amazing real estate options.
Spend Some Days in Prairie Village
There are schools for all age levels in Prairie Village. The campus of Jefferson Community and Technical College is here as well, so children can actually complete all of their education without ever leaving the neighborhood! There's also a medical center here, a beautiful golf course and a pretty, winding creek. Prairie Village has a place for kids to play, shops and even a salon where you can get spruced up. This neighborhood is also well known for its little league activities for kids.
Prairie Village is primarily made up of tree-lined streets that end in cul-de-sacs where lovely homes sit under the shade. Most of the homes here are made of brick and siding in traditional, timeless styles with big lawns and attached garages. Homes here come in all sizes, from cozy homes with one or two bedrooms and bathrooms to larger houses with four bedrooms and two and a half baths. This neighborhood has everything, including all the charm of a strong community spirit.
Let Prairie Village charm you this April. Spend some time exploring the wilds of the forest and the not-so-wilds of this sweet, suburban neighborhood.