Enjoy a Summer Bluegrass Concert at Wetherby Park in Middletown August 12
Posted by Joe Hayden on Sunday, August 12, 2018 at 11:05 AM
By Joe Hayden / August 12, 2018
Comment
Trips to the mall. A dinner out with the family. A day at the spa. Going to the movies. There are lots and lots of ways to spend money over the summer. Luckily, there's at least one way to save money this August. This summer, go to a free Bluegrass Concert at Wetherby Park in Middletown. It won't cost you a thing, and doesn't that make it a lot better than going to the movies?
Summer Concert
Bluegrass music will be the highlight of this concert, a genre that's been a part of Kentucky for generations. In fact, Bluegrass music couldn't exist without Kentucky. Feel free to bring your own chair or blanket and get comfortable. Let the fun, unique music take you away, and spend your evening enjoying this traditional music style that is as much a part of Kentucky as horseracing.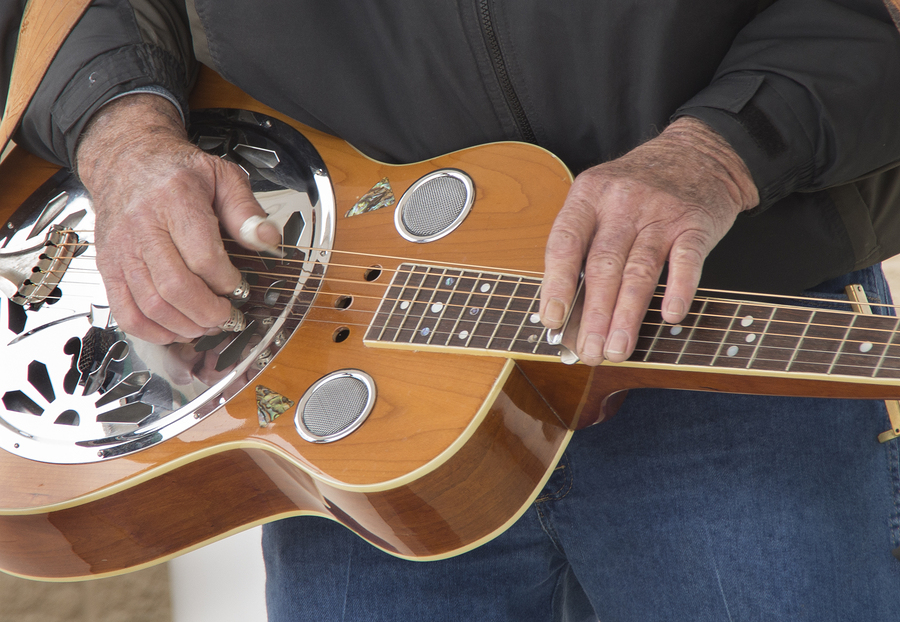 Go to Wetherby Park in Middletown from 5:30 to 7:30 pm. That's at 11803 Old Shelbyville Road, and this is a great outdoor spot. Here, you're surrounded by shops and restaurants that help make Middletown a great family-friendly neighborhood. My Gym Louisville is within walking distance, and A Taste of Kentucky is right down the road. While you're here, you'll find out that Middletown is full of places to go and stuff for families to enjoy, including great real estate.
Enjoy Summer in Middletown
Middletown has its own library, post office, grocery stores, banks and all the other places you need to go when you're out running errands. Eastern High School is here, along with several other schools and many name-brand restaurants and shops you'll recognize. Come here to find antiques, to get a tan, to shop for health food and to do anything else that might be on your agenda for the day. Along Shelbyville Road, Middletown is a bustling community full of stuff to see and do.
Get away from the main drag, however, and you'll see another side of Middletown: the quiet, convenient community that kids and adults alike love. Middletown is a neighborhood of winding streets, small parks and big, lovely family homes. Sprawling ranch houses, large two-story homes and traditional and contemporary architecture styles of all types are peppered throughout Middletown. You'll find homes of all sizes here, many with garages, finished basements and extra living space. The homes here sit on big lawns with tall shade trees, because all the homes here were made with families in mind. It will be hard for you to get Middletown out of your mind after you see this beautiful neighborhood for yourself this August.