Enjoy a Taste of the Highlands at the Highlands Community Campus February 13
Posted by Joe Hayden on Sunday, February 11, 2018 at 9:15 AM
By Joe Hayden / February 11, 2018
Comment
The Highlands neighborhood of Louisville is famous for its food. Here you'll find older, established restaurants as well as hip, trendy new places. All have amazing cuisine to offer. The only problem is, there's no way to enjoy all these restaurants in one day, or is there? Go to a Taste of the Highlands this February, and feast on a bunch of what this neighborhood has to offer.
Taste the Highlands
Go to the Highlands Community Campus at 1228 E. Breckinridge. You'll find it at Barret Avenue. Several Highlands restaurants and breweries have joined forces to offer you a taste of some of their best dishes and drinks, so you really can taste a bunch of the Highlands at once and you don't have to leave the room to do it!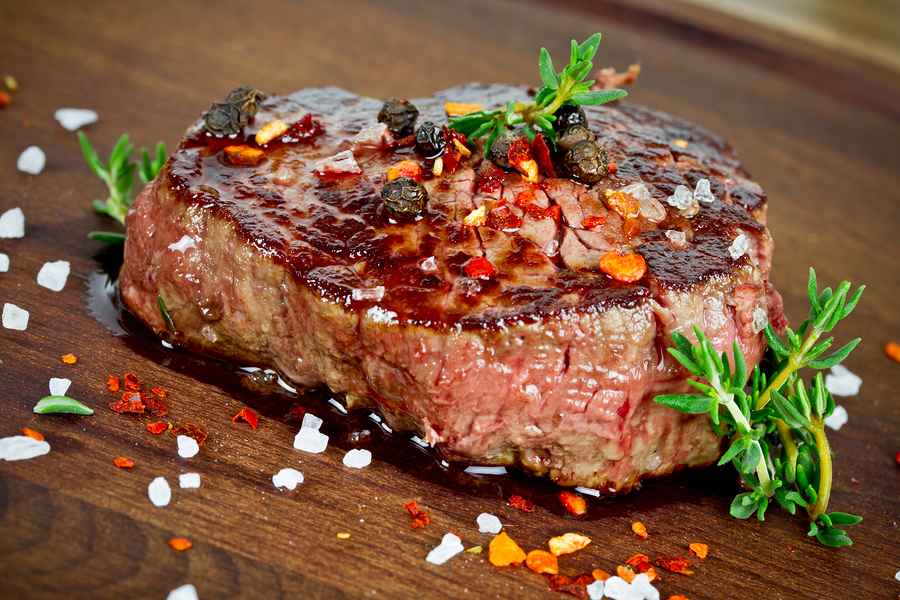 Old 502 Winery will offer free tastings, and Maker's Mark will be providing a bourbon experience for all to enjoy. Live New Orleans-style music will play in celebration of Mardis Gras. And if you're feeling like you want to get your toes tapping, take a free swing dance lesson from Lindy Hop Louisville. Be at the campus from 5:30 to 8 to taste it all, listen to the music and dance the night away. Tickets cost $50 per person.
The Highlands Community Campus is just a few blocks away from the Cherokee Triangle. In a community full of interesting and eclectic neighborhoods, Cherokee Triangle stands out for a totally different reason. Surrounded by the cool, the new and the modern, the Cherokee Triangle is full of history and tradition.
Choose Cherokee Triangle
The Highlands is a modern community. People from all over Louisville come here to enjoy the coffee shops, to browse the latest fashions, to people-watch and to watch avant garde theater and entertainment. But neighborhoods all over the Highlands still show signs of the history of this part of the city. In Cherokee Triangle, that history is still alive and well.
Homes here are 100 years old or older, though a few are quite a bit newer. The turn-of-the-century homes here were built with stunning Victorian architecture and early American designs, which makes every home stand out. The historical and architectural details have been left intact. Homes here still have high ceilings, hardwood floors, built-in furniture and ornate Victorian details. But homes here have been renovated to keep up with the modern times. After all, this is part of the Highlands! You'll find plenty of modern features in Cherokee Triangle as well, and houses that have the features that today's families need.
You may just find your dream home in Cherokee Triangle, too. Visit this February, and find out how this neighborhood fits you!