Enjoy a Vodka Latke Hanukkah Party December 12
Posted by Joe Hayden on Saturday, December 12, 2015 at 9:36 AM
By Joe Hayden / December 12, 2015
Comment
You don't have to be Jewish to enjoy a good party, and you don't have to be Jewish to go to this one. Go to Vines and Canines for a Hanukkah party with lots of good food, drink and music. Now, that's a party.
Vodka, Latke and Hanukkah
This party is for persons aged 21 and over, because there will be free wine and cocktails for you to enjoy. There's also a gourmet latke bar. If you aren't Jewish you may not be familiar with the savory latke, a treat that's enjoyed during Hanukkah as part of the regular tradition. Other appetizers will also be served, so you'll have lots of options.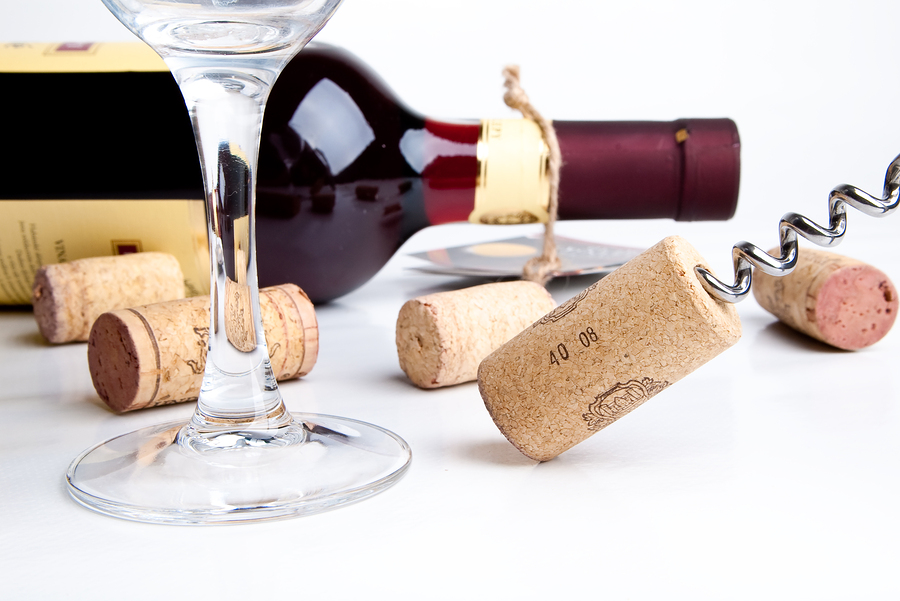 Meanwhile, enjoy the music and have a good time at the party. The event lasts from 7 to 10 pm. Please RSVP, like any ordinary party guest, and come ready to have a great time. To get into the party, all you need to bring is at least one canned food good. The donation will go to the JFCS food bank, so you're more than welcome to bring more cans if you like. You'll find Vines and Canines at 1985 Douglass Boulevard, in the popular Bonnycastle neighborhood and Cherokee Park community.
A Bonny Life in Bonnycastle
Bonnycastle is one of several neighborhoods in the Cherokee Park community. Bonnycastle has been a highly-desirable Louisville neighborhood for decades, and you can see that reflected in the styles of homes throughout the area. The houses here are made with traditional architecture and classic details that create a luxury, Old World sort of look. You'll find homes here with custom woodworking and gorgeous embellishments. Many have basements and garages.
Because Bonnycastle is next to the Highlands and Cherokee Park, you can always find something to do around here. All the nightlife and excitement of Bardstown Road is nearby, but so is the peace and quiet of the park. Walk among the Victorian and Craftsman houses in Bonnycastle, and you'll see why people in Louisville have been eager to move into this neighborhood for so many years.