Enjoy a Wizard's Christmas at the Louisville Zoo January 25
Posted by Joe Hayden on Friday, January 24, 2020 at 7:41 AM
By Joe Hayden / January 24, 2020
Comment
It's still winter, so who says the holiday season has to be totally over? This January, go enjoy a Wizard's Christmas at the Louisville Zoo. You can learn about the North American wizarding community and be part of all the fun and action. This is an experience that will delight the young as well as the young at heart.
Dinner and Marketplace
Have you heard about the Alabaster School of Witchcraft and Wizardry, the North American counterpart to Hogwarts? Learn more about it at this special event at the zoo, which is inspired by the Harry Potter franchise with elements of Lord of Rings, Percy Jackson and other famous fantasy stories as well. Anyone who is a fan of Harry Potter or other wizarding worlds will enjoy this special zoo event.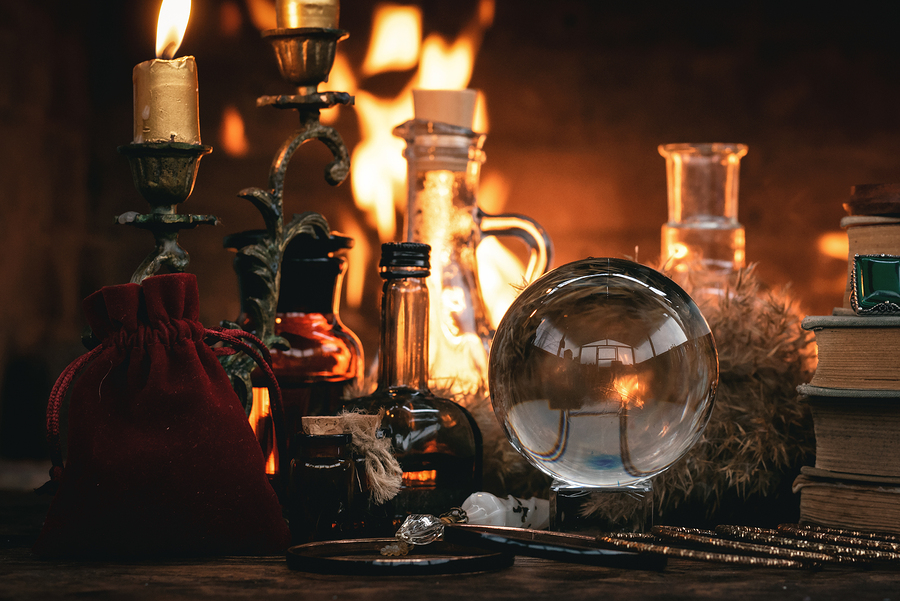 During this magical time, the zoo is transformed into a complete wizarding experience, with places to buy fashion as well as many other shops. You can taste themed food and drinks, learn about magical history and of course, see creatures! Your ticket buys you a seat at the magical banquet, which will feature three courses. You'll also get a look at the Forbidden Forest that leads into the magical school.
Forbidden Forest transition passageway takes you into the magical school, where you can find movie sets and even performances from magical teachers! There will be spells, duels and even fights against the dark forces. The wizarding world at the zoo is open from 7 to 10 pm. The zoo is at 100 Trevilian Way. That's near the center of the city and minutes outside of Camp Taylor, the sweet suburban neighborhood that holds a unique place in Louisville history.
Set Up Camp in Camp Taylor
Once, this was an active military base full of soldiers who were training to fight in World War I, known then as the Great War. A young F. Scott Fitzgerald was stationed here before he became one of the world's foremost literary geniuses. But after the war ended, this was turned into a community of pretty homes in lovely Cape Cod and bungalow styles. Today, Camp Taylor is a peaceful neighborhood still full of appealing homes.
The houses here are settled on neat lawns shaded by big trees in a mixture of classic styles. Camp Taylor is minutes from places like the Mega Cavern and the Nature Center. The Audubon Park Country Club is minutes away, too. There are parks, schools, shops and restaurants all around. And since it's near the center of the city, this neighborhood is a perfect place to be when you want to go anywhere else! But after you see it, you may not want to go anywhere else to live in Louisville.