Enjoy an Elegant Derby Tradition at Louisville's Nunnlea Historic Home April 14th
Posted by Joe Hayden on Saturday, April 12, 2014 at 9:04 AM
By Joe Hayden / April 12, 2014
Comment
Looking for something a little different to do during the Derby festival this year? If you've never been to the Derby Tea event at Louisville's Nunnlea Historic Home, you've been missing out. This tea party is one of the Derby Festival's most elegant events – not to mention, it's the perfect reason to wear a hat.
Two Traditions - The Kentucky Derby and English Tea Time
The April 14th, the Derby Tea at Nunnlea will blend two historic traditions: the Kentucky Derby and English tea time. In Britain, it's traditional to enjoy tea in the afternoon with a snack, and you'll find plenty of edibles at this event. Kentucky favorites are always on the menu, but you'll also find traditional English scones and other teatime treats that are common in Europe. The table settings are designed for elegance, with silver and fine linen.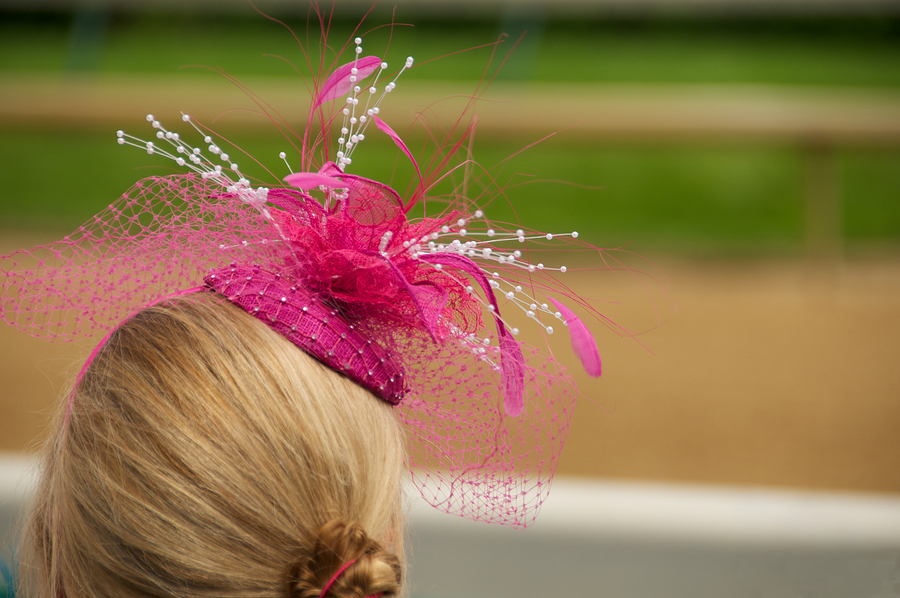 Somehow, the two very distinct traditions blend together perfectly at Nunnlea. Each year, the house decorated with hats and flowers to honor the Derby. Everyone who attends will leave with small gifts, and anyone is welcome to join in the informal hat modeling. Door prizes are given out during the tea.
History on Hurstbourne
The Nunnlea House was built in the 1850s, and it was built for luxury. From the marble fireplace to the crystal chandeliers, it's the height of old-world grace. Oak floors, large windows and period decor create a timeless feeling. Thankfully, there are modern conveniences: air conditioning in every room.
Even before you go inside, Nunnlea is impressive. The house and outbuildings are surrounded by award-winning landscaping. So this year, try taking your tea at one of Louisville's historic homes. It's much more affordable than going all the way to Europe.
Nunnlea Historic Home is located at 1940 Hurstbourne Parkway, in the East End of Louisville. The tea begins at 11:30 a.m. and reservations are required. Either call ahead or visit the site online to RSVP to this elegant local event. The tea costs $25 per person. Derby hats aren't a necessity, but it's much more fun if you wear one when you go!