Enjoy an Evening of Chocolate Dreams January 30
Posted by Joe Hayden on Saturday, January 28, 2017 at 8:51 AM
By Joe Hayden / January 28, 2017
Comment
Do you dream of chocolate? Do you love everything made with cocoa? Don't you deserve a decadent evening? Go to the Chocolate Dreams event, and taste everything that helps make Louisville (and life!) great.
Dreaming of Chocolate
The Chocolate Dreams event is a contest between 25 local culinary artists. They will enter their greatest chocolate creations for the judges, and they'll be handing out samples for all the guests so you can pick out your favorite.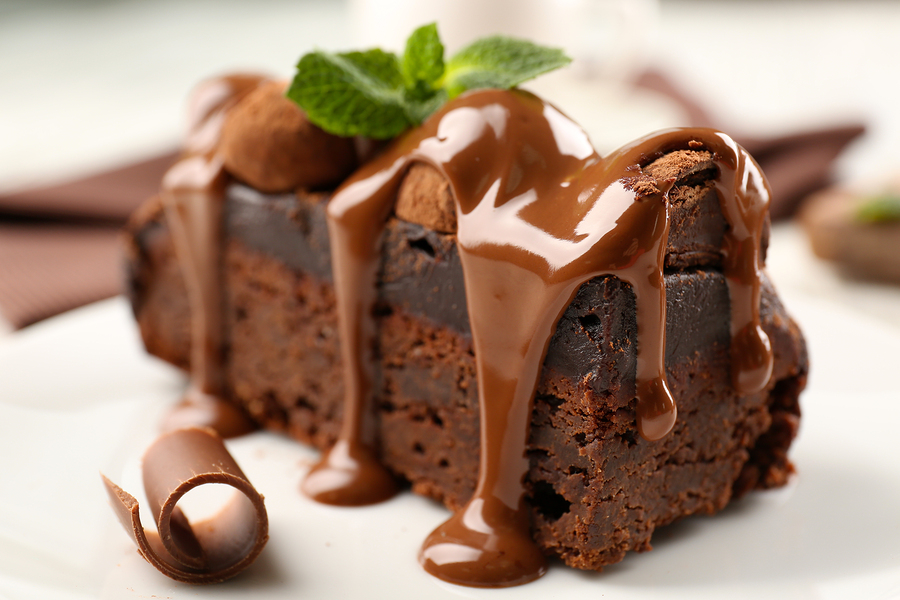 A WAVE 3 News personality will emcee this exciting event, which includes a wine and beer bar and complimentary hors d'oeuvres. There will also be free bourbon tastings provided by the Kentucky Distillers' Association. And that's just the stuff you get to taste. This event is a whole night of events and activities.
There will also be raffle baskets and a live auction, so you have a chance of getting all sorts of goodies. The auction includes a rare bottle of O.F.C. Bourbon Whiskey made by Buffalo Trace Distillery. This is a whole night of decadent tastes and events. It begins at the Mellwood Art and Entertainment Center at 1860 Mellwood Avenue at 6:30 pm. Tickets cost $75 per person. Come ready to taste, and you'll be dreaming of chocolate soon enough.
The Mellwood Art and Entertainment Center is right outside the Clifton neighborhood, a place that you might start dreaming about as soon as you see it.
Dreaming of Clifton
Clifton's unique culture and attractions are as rich as pure chocolate, and people come from all over Louisville to enjoy it. This neighborhood is home to one of the oldest museums in the state and the Clifton Center, a gathering place for the entire community. Frankfort Avenue runs right through the neighborhood, a street packed with fun stuff to see. Come here for nightlife, to grab dinner in a family-owned restaurant, to shop in a locally-owned boutique and to see the latest in art, food and fashion. There's so much to do in Clifton, from antique shopping to listening to live music, people come here just for the culture. They stay because of the homes.
This is an historic neighborhood that's right outside the downtown area, and Clifton has the housing the prove it. There are still many historic homes in Clifton, from grand Victorians to adorable shotgun homes that date back through the decades. But there is also modern housing in Clifton, including comfortable family bungalows and impressive two-story homes with big garages. No matter what sort of house you might want, you can probably find it in Clifton. After you see the variety of homes here, you might have a little trouble picking just one dream home to think about!