Enjoy an Evening of Love Songs February 7
Posted by Joe Hayden on Sunday, February 7, 2016 at 10:24 AM
By Joe Hayden / February 7, 2016
Comment
It's February, and that means love is in the air. Enjoy an afternoon of music about love at Locust Grove on February 7, and get in the romantic mood in time for Valentine's Day.
Epic Romance
This evening of music is themed around 17th century England and France. Songs of loss, love and longing will be accompanied by the soft strains of the lute, a traditional Old World instrument. This beautiful chamber music is unlike your ordinary concert, and it's the perfect soundtrack for romance.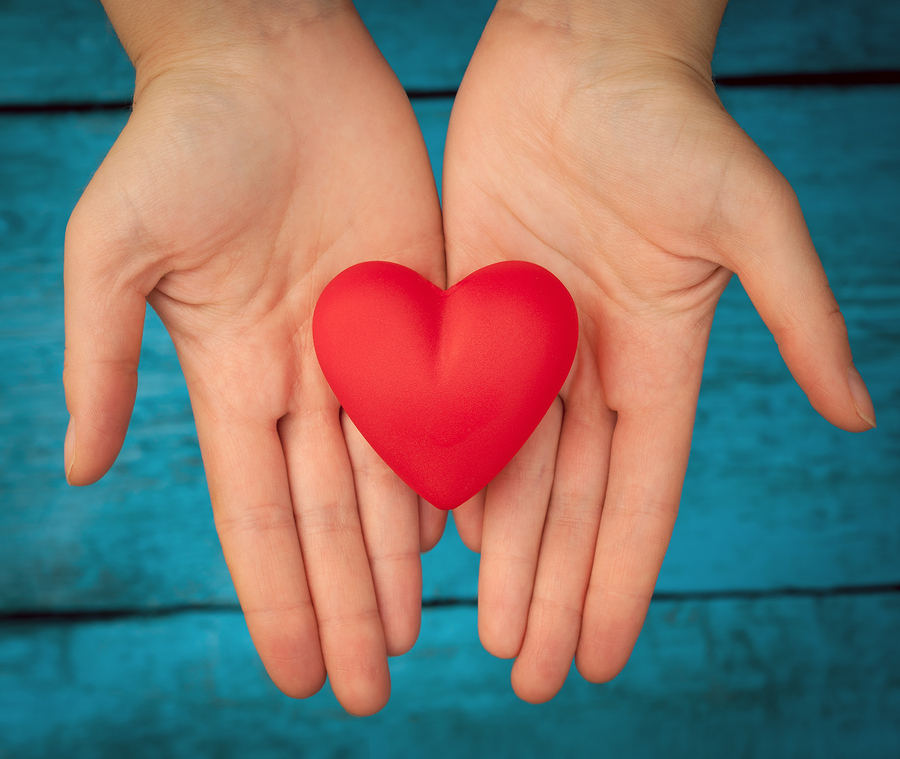 You'll listen to this historic music in one of Louisville's gorgeous historic homes. The concert takes place in the Great Parlor of Locust Grove, which is exactly where such an event would be held back in the 1800s. Get there at 5 to enjoy some light refreshments before the show, which begins at 5:30 pm. You'll listen to the beautiful music until 7, while the night will still be young enough for you to enjoy the rest of the neighborhood. Locust Grove is at 561 Blankenbaker Lane, a short drive away from pretty Glenview Hills.
Find the Glee in Glenview Hills
People come to Glenview Hills to live in traditional brick homes with big lawns and attached garages, the kind of show-stopping homes you'll find on television. People also come to Glenview Hills for sprawling historic estates, some of which are so fancy they actually come with names -- just like those big estates in Europe. But then, you can come to Glenview Hills to live in a luxury cabin, too. And if you'd rather build your dream home to the exact specifications you envision, you can always get an empty lot. There's a dream home here for everyone, no matter what your dream home may be.
Just down the road from the river, Glenview Hills has quick access to the Interstate and the center of the city where you can find all sorts of shopping and entertainment. No matter which direction you go when you leave this neighborhood, you'll find something to do nearby. Take a short drive from Locust Grove to Glenview Hills this February, and you're going to fall in love with this pretty Louisville neighborhood, too.