Enjoy an Evening of Scary Fun at Spookalicious October 5
Posted by Joe Hayden on Saturday, October 5, 2019 at 7:17 AM
By Joe Hayden / October 5, 2019
Comment
If you can't remember the last time you had a night full of laughter, Spookalicious at the Bard's Town was made for you. This special event is presented by Improv Anonymous to be so funny, it's scary. Will you be spooked by how much fun you have?
Spookalicious
Bring $5 cash and be ready to laugh at 8 pm. Improv Anonymous is going to put on a one-of-a-kind show where everything is made up in the moment. The jokes you hear and the situations you see are never going to be repeated. This is a one-night-only type of thing, so don't miss your chance to laugh yourself to tears.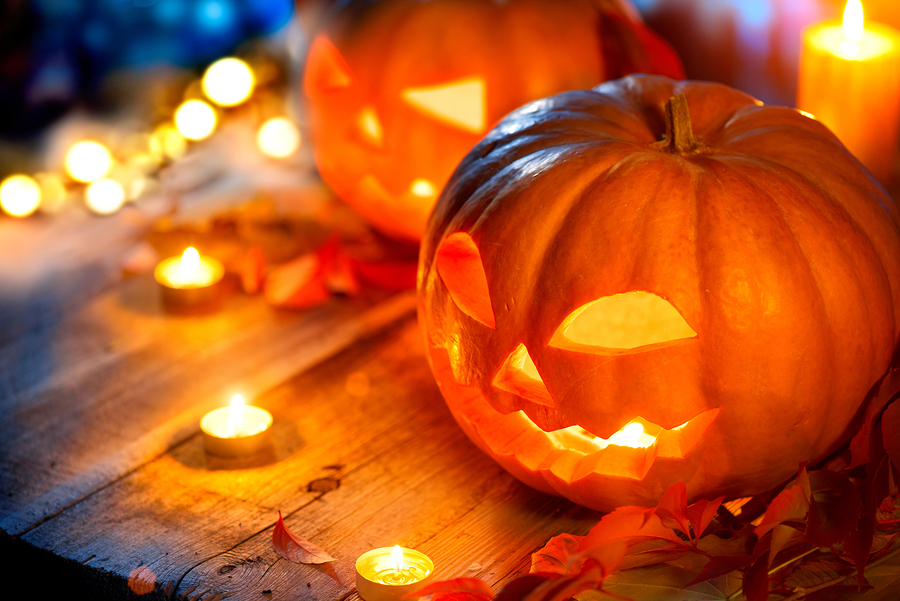 Head to the Bard's Town at 1801 Bardstown Road for this special show. You'll be in the Highlands, a neighborhood famous for being quirky, unique and full of different places to visit. Show up a little early, and you'll see that there's a lot of different, amazing places to live in the Highlands, too.
Be Amazed by the Highlands
The Highlands community makes up a large neighborhood comprised of many different subdivisions. But in the middle of it all, you'll find that original Highlands. You'll be right in this part of the Highlands when you're at the Bard's Town. This is where you can find some of the best-known places to visit in the Highlands, including several restaurants, one-of-a-kind independent shops and Seneca Park. There are schools, little nightspots and even an art studio nearby.
Go looking around the winding streets of the Highlands to see the real estate. The Highlands has historic homes from the 1800s and modern homes that look almost like they're from the future. You can find cozy bungalows and sweet ranch homes, tall Victorians and gorgeous, rambling two-story designs. Keep looking, and you can find just about any kind of home here, maybe even the one that you've seen in your daydreams!