Enjoy Arts in Play with the Kids at the Family Health Center March 8
Posted by Joe Hayden on Thursday, March 8, 2018 at 6:52 AM
By Joe Hayden / March 8, 2018
Comment
Take your baby or your toddler to the Family Health Center this March, and go enjoy a day of arts in play. This special family-friendly event is designed for parents and kids up to age 5.
Arts in Play
Go to the Family Health Center at 834 E. Broadway from 10 to 11 am to participate in activities and play designed for you and your kids. These arts-centric activities are designed to get kids active and get their creativity flowing. This event is free to join. Just go to the 2nd floor Community Room, and be ready to have fun!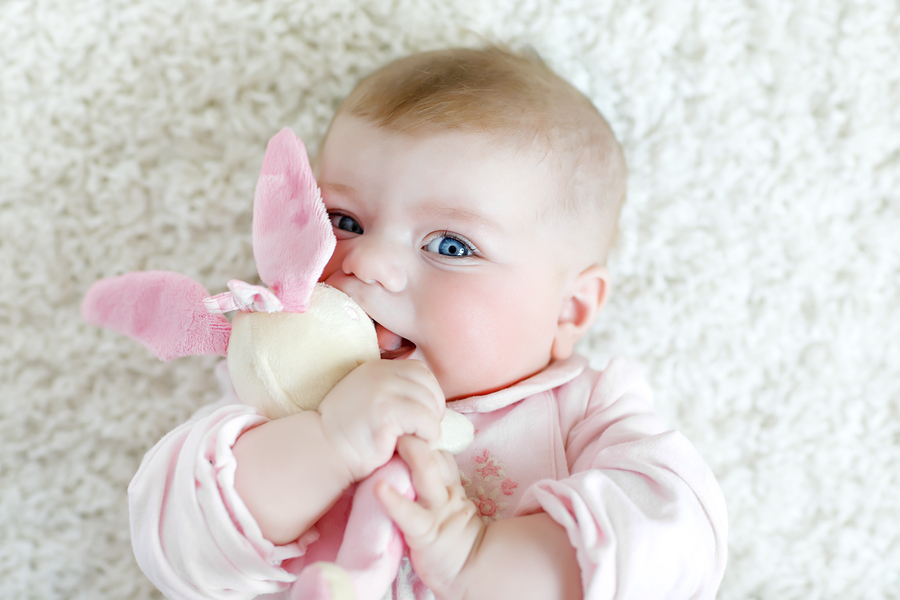 This event is social, too. Kids and adults will both have the chance to meet new people and make some new friends, while you learn tips and find resources to help you raise healthy, happy children. The Family Health Center is just a couple blocks outside of one of Louisville's most colorful, interesting neighborhoods: The Highlands.
Say Hi to the Highlands
The Highlands is famous for Bardstown Road, the main road that runs through the center of this neighborhood. This is where you'll find the neighborhood's theater district and the famed Restaurant Row, where you can taste all the latest culinary trends. The Highlands also has an active nightlife, coffee shops where you can watch local talent perform and one-of-a-kind boutique shopping. This neighborhood is full of independent local businesses that you can't find anywhere else in the city.
But as you'll see this March, the Highlands really stands out for its amazing real estate. Every single home here is completely unique, and you won't find houses like this elsewhere in Louisville. Homes in all sizes and architectural styles are here, from historic houses that date back 100 years to charming Craftsman designs to gorgeous classic designs to modern, beautiful homes you have to see to believe.
Enjoy arts with the kids this March, and then go see the artistic vibe in the Highlands.