Enjoy Booze, BBQ and a B-Movie July 29
Posted by Joe Hayden on Tuesday, July 28, 2015 at 8:18 AM
By Joe Hayden / July 28, 2015
Comment
If you like booze, BBQ and B movies, you need to be at the Barret Bar on July 29. They're going to have all these things, and you're going to have a lot of fun at this event.
B-Movie Madness at the Barret Bar
B-movies are good because they're so bad. It's not always easy to admit that you've seen them, but you know you secretly love them. Go ahead and share your love of B-movies at the Barret Bar this July 29. Bad movies are a whole lot better when you've got booze and BBQ, by the way.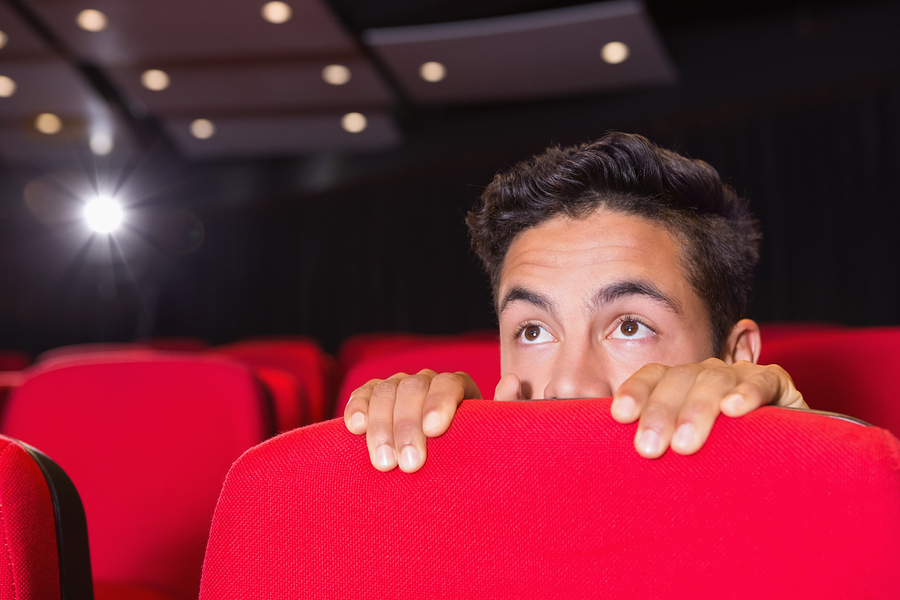 The event begins at 7 and ends at 11 pm, so you'll have plenty of time to enjoy the food and drink while the movie is playing. The Barret Bar is at 1012 Barret Avenue in Germantown, and it's free to come and enjoy this event.
Nightlife and Daylife in Germantown
There are a lot of places to see along Barret Avenue. This is where you'll find the nightlife in Germantown. There are lots of different things to keep you busy in Germantown because this is an active community. Annual events held here throughout the year to bring people together.
Germantown has an active nightlife, but this is also a family community with beautiful homes. People come to Germantown to look for real estate, because this trendy neighborhood is both lively and peaceful. It's quieter in Germantown away from the main roads, and there are lots of different housing options. For decades, Germantown has drawn hard-working, professional types of people with a strong community spirit. This historic neighborhood still maintains this spirit even today. Enjoy the nightlife and the daylife in Germantown this summer, and see what you've been missing in this community.
To learn about other fun things to do in Louisville, please visit the website of the Joe Hayden Real Estate Team.