Enjoy Brunch and Botanicals at the Butchertown Grocery October 2
Posted by Joe Hayden on Saturday, October 1, 2016 at 10:39 AM
By Joe Hayden / October 1, 2016
Comment
Feeling hungry? Butchertown Grocery is hosting the first-ever Brunch and Botanicals event on October 2. Eat your brunch among beautiful flowers and plants, and give all of your senses something wonderful to enjoy.
Have Brunch and Botanicals
Tickets to Brunch and Botanicals are $35, and that includes the full delicious menu. Be there from 11 am to 1 pm to feast on caprese salad, sausage paninis, vegetable quiche, fresh juice, sparkling wine and other delightful creations inspired by garden crops. You'll be surrounded by beautiful botanicals and floral arrangements to dazzle your eyes while you eat. Go to Forage at 1731 Frankfort Avenue in Butchertown for a delicious brunch, and stay in the neighborhood to explore what other delights you can find here.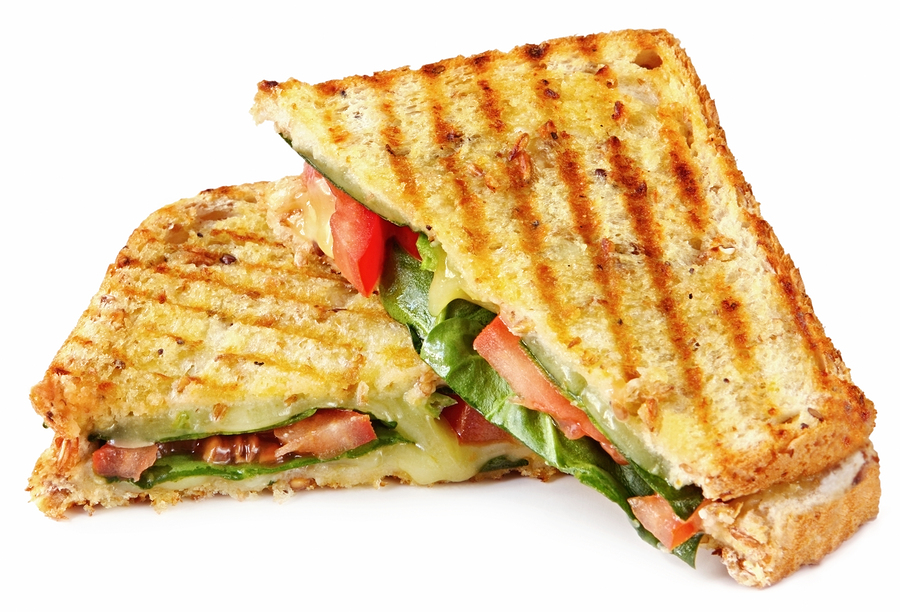 Have Fun in Butchertown
Butchertown is one of Louisville's oldest neighborhoods, and that's why it has one of the most amazing locations. This community stretches all the way to the waterfront. Butchertown is home to RiverPark Place, the Extreme Park and lots of other incredible sights - including the famous Louisville Slugger Field.
People have lived in this part of Louisville for almost 200 years, and Butchertown has its own history and attractions as a result. It also has housing that you can't find elsewhere. Butchertown is known for its shotgun homes, historic housing that has been preserved and updated over the years.
This is an historic neighborhood, but Butchertown is also well-known for being modern. This is where you want to go to try cutting-edge cuisine, get a look at amazing fashions and see what's developing in sustainable culture. Lots of homeowners here have their own gardens and other green-friendly features on their property, so any tour of Butchertown is sure to inspire.
Go explore this neighborhood next to downtown Louisville, and take a look at the pretty homes near the waterfront in Butchertown. Like others who visited this area, you may not want to leave for the next 100 years.