Enjoy Children's Spa Day at the Library January 18
Posted by Joe Hayden on Tuesday, January 18, 2022 at 8:41 AM
By Joe Hayden / January 18, 2022
Comment
How long have you been taking baths? You probably had toys with you in the tub when you were a kid. Maybe now as an adult, you have bubbles or a glass of wine. Baths are kind of a universal joy. So this January, celebrate baths at Children's Spa Day at the Southwest Regional Library. This special library event is a take-and-make, which means they'll leave with a bag of bath time goodies.
Spa Day at the Library
This is a fun, take-and-make event where kids can have the chance to socialize and to see the library. The Southwest Regional Library is a large and relatively new addition to Louisville's library system and it is a large, beautiful space that's full of discoveries just waiting to be found.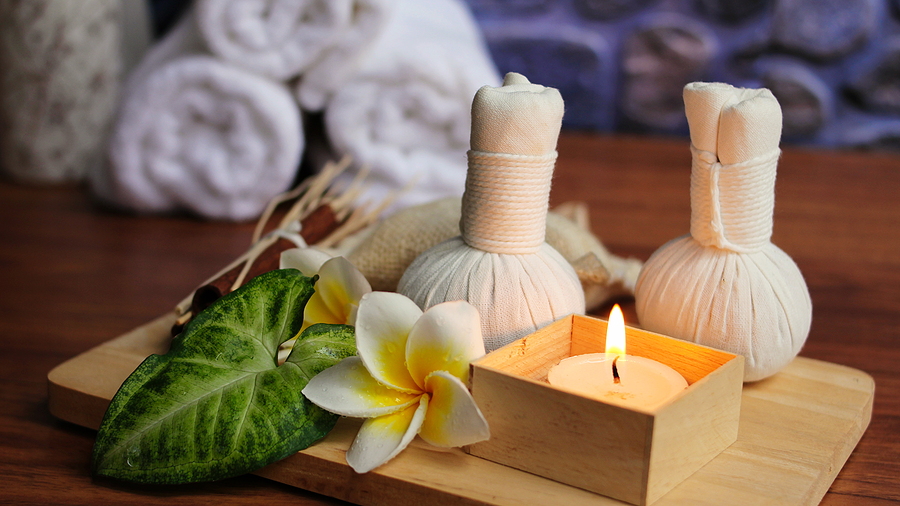 For Children's Spa Day, kids will get a take-and-make kit that has a lip scrub, a DIY face mask and a sleep mask that they will decorate. This will give them the chance to get creative. Spa Day lasts from 4 to 5 pm at the Southwest Regional Library. That's at 975 Dixie Highway in Valley Station.
Spending Days in Valley Station
Along with the library, you'll find all sorts of stuff to love in Valley Station. There are beautiful parks here, including Sun Valley. This park also has a golf course and a community center. Visit a historic home on the waterfront, enjoy a day of beauty at the actual spa, eat at one of the restaurants here. You can go shopping, go look at the nearby river and go find plenty of ways to stay busy here. Valley Station also has schools. It's got plenty of what you want in a neighborhood, but mostly it's got a lot of homes. The real estate is what keeps people coming back to Valley Station and it's definitely what stands out most about this community.
Valley Station has homes in all shapes and sizes. Find a multi-bedroom home that's been lived in and has its own distinct character. Or find a brand-new home here that's still being constructed. Choose a ranch house on a big lawn, a bungalow tucked underneath large trees, a huge two-story with plenty of bedrooms and bathrooms for all. Homes here often have lawns with outdoor living space, or a lot of potential for outdoor living spaces.
You'll see a lot of potential in Valley Station. Go discover the neighborhood yourself and go see how you like being in Valley Station.