Enjoy Chocolate and "Chocolat" at Copper and Kings March 30
Posted by Joe Hayden on Thursday, March 29, 2018 at 9:04 AM
By Joe Hayden / March 29, 2018
Comment
What's even more decadent than eating chocolate? Eating it while watching the movie "Chocolat," of course! Do it this March at Copper and Kings, and eat chocolate while you sip brandy and enjoy Johnny Depp. It's not going to get much more decadent than this.
Chocolate, Brandy and More
Copper and Kings is known for its American brandy, and you'll know how wonderfully this beverage tastes with chocolate this March. You're invited to go to the distillery for a special movie and eating event. Art Eatables will be providing the sweet treats, which you can sample while you watch "Chocolat."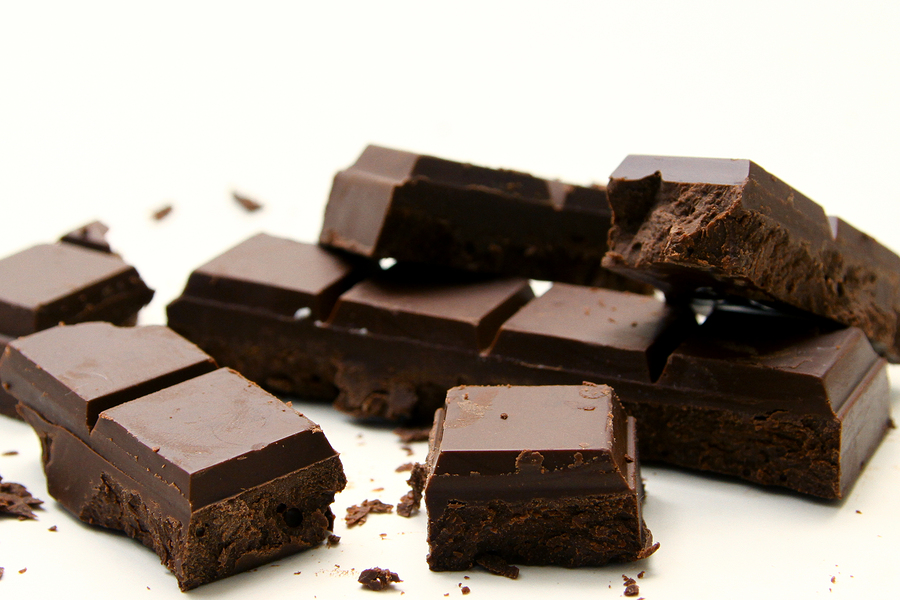 The doors are open at 7 pm, so show up in plenty of time to enjoy the pairing class that begins at 7:30. The movie begins at 8 pm sharp. "Chocolat" won multiple Golden Globes and garnered several Oscar nominations, including a Best Actress nod for leading lady Juliette Binoche. See her sizzle onscreen opposite Johnny Depp. The bar will be stocked and ready for cocktails, and the tickets cost only $15 per person. That includes the movie, the chocolates and three tastings provided by Copper and Kings.
Go to 1121 E. Washington Street to enjoy all sorts of chocolate, great brandy and lots of fun. It's just minutes away from Irish Hill, one of Louisville's up-and-coming trendy neighborhoods. Show up early to see more of Irish Hill before you dine on brandy and chocolate, and see why so many people are taking an extra-long look at this neighborhood's real estate.
Get a Taste of Irish Hill
Irish Hill is right next to the historic Cave Hill Cemetery, one of Louisville's famous attractions. Come to this neighborhood to find Headliner's Music Hall, where some of the brightest stars in the music galaxy have performed. Visit Commonwealth Theatre Center, the antique market, the Weightless Float Center or Baxter Jacks Volleyball Club in Irish Hill. This neighborhood has parks, restaurants and it's the home of famous Masterson's Catering.
Mostly, Irish Hill has interesting real estate. The turn-of-the-century homes here are being updated and restored to make the most out of their architectural beauty, and still give modern residents all the conveniences they want. Many buildings here are on the National Register of Historic Places, because Irish Hill is packed with interesting history. It's also full of gorgeous dream homes waiting to happen. Visit Irish Hill this March, and see if your new home is already here waiting for you.