Enjoy Christmas Tide in 1816 at Locust Grove on December 4 and 5
Posted by Joe Hayden on Friday, December 4, 2015 at 9:52 AM
By Joe Hayden / December 4, 2015
Comment
Lots of people say that today's modern Christmas season is too hectic, too commercial, too full of hustle and bustle. So escape all of that for a little while, and visit the year 1816. Go to Locust Grove for the Croghan family's Christmas celebration, and go to one of the city's famous historic sites.
The View from Glenview
Historic Locust Grove is steeped in Louisville history, and a great spot to visit. It's right next to the Glenview neighborhood, an area that was once rolling farmland. Glenview is still a place full of wide-open spaces and lots of green hills.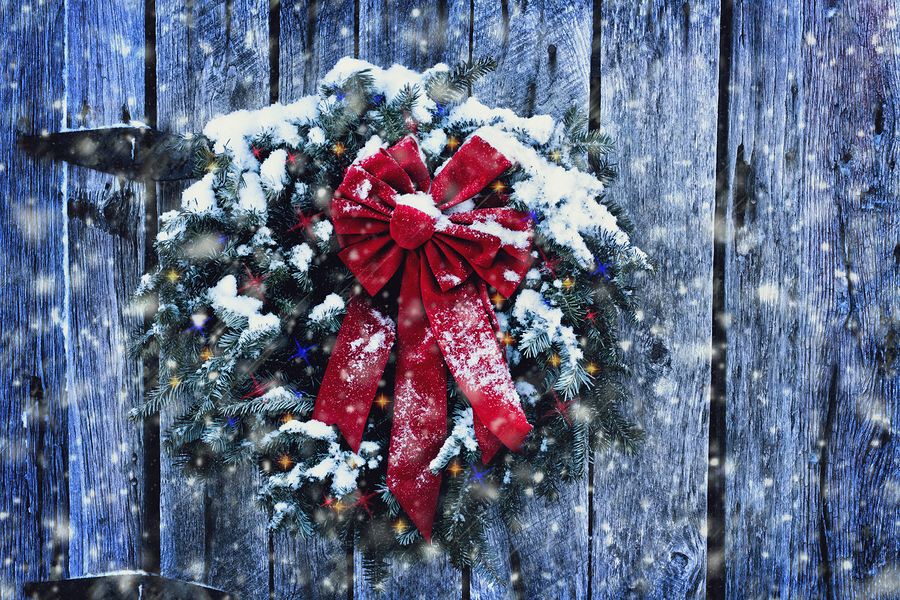 Most of the homes here are custom-built and set on jewel-green lawns. They were designed for luxury, and they're designed in large and impressive layouts with big, airy rooms. In other words, the real estate here is pretty much a dream. Some of the houses in Glenview even have views of the Ohio River, which isn't too far away.
Go to Christmastide at Locust Grove in December, and you'll see why so many people love spending their Christmas time in Glenview. Once you go to Locust Grove, you're going to want to visit this historic site again.
Christmastide 1816
The year 1816 comes to life again at Locust Grove on December 4 and 5. Be there on December 4 from 5:30 to 9 pm, and December 5 from 4 to 9 pm to see all the events. The house will be decorated with traditional Christmas trimmings, and history will truly come back to life in a beautiful way.
Visit the great parlor to hear live music. Croghan family members and their guests will be at the party, of course, and you can talk to them while you're there. The historic figures will be walking around the party to meet all of their visitors. Meanwhile, the kitchen will be busy preparing food over an open fire in a style that fits the year 1816. Children can enjoy craft time that will keep them engaged.
Go to the Auditorium if you're in a buying mood, because many different types of books will be on sale. You'll find Locust Grove at 561 Blankenbaker Lane. Attend the party for $8 per adult ticket. Children 12 and under attend Christmastide for free. So go see a little bit of history this December, and see how it may shape your future in Louisville.