Enjoy Christmastide in 1816 at Locust Grove December 5 and 6
Posted by Joe Hayden on Friday, December 5, 2014 at 9:28 AM
By Joe Hayden / December 5, 2014
Comment
Step backwards through time this December, and walk into a 19th century Christmas. Historic Locust Grove will be all decked out for Christmastide, and it's been transformed look the way it did in its heyday. Activities, events and stunning sights make this a holiday event to remember.
Christmas in the 1800s
Costumed guides and actors will make the 19th-century Christmastide event come to life. You'll be in the year 1816. James Madison is the President. Indiana is the newest state in the U.S. And this year, the weather has been so cool it's being called "the year without a summer."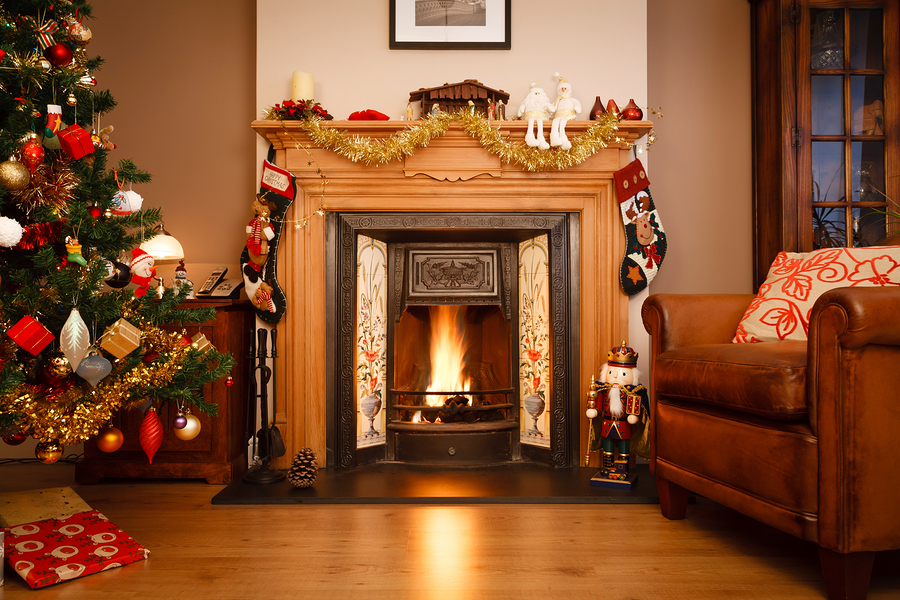 Hands-on activities for both adults and children will allow you to truly experience a little bit of what life was like back in those days. History is always more memorable when you can see and touch it, rather than simply read about it or watch it unfold in a movie. You'll actually be inside the movie during the Christmastide event.
The event is scheduled for December 5 and 6 from 10 am to 4:30 pm. Admission is just $6 for adults and $3 for children. Locust Grove is at 561 Blankenbaker Lane, in the East End part of Louisville. You'll find it near Hurstbourne.
Christmastide is a family holiday celebration that's suitable for all ages. The house will be decorated in its finest. Live music and dancing keep the party lively in the great parlor. Tantalizing smells will be coming from the hearth kitchen, where newly-harvested food is prepared over an open fire just like it was in the old days. There are refreshments for all the party guests, of course.
Step back into the modern world from 6 pm to 8 pm to participate in modern music and dancing, along with craft activities for kids.
Visiting Locust Grove
Locust Grove, originally built in the 1790s, has been recently restored. Many of the outbuildings have been transformed to their original appearance. Presidents and other notable figures came to Locust Grove over the years to visit the Croghan family. The estate sits on 55 beautiful acres.
Locust Grove is within the Riverwood community, a picture-perfect neighborhood with over 450 residents. The community has more than 170 households arranged in a sprawling layout. Historic Locust Grove is right in the center of the community, so you'll get a good look at this Louisville neighborhood during your 19th century Christmas.