Enjoy Cinema Saturday at the American Printing House for the Blind August 13
Posted by Joe Hayden on Thursday, August 11, 2016 at 9:55 AM
By Joe Hayden / August 11, 2016
Comment
Go to the Clifton neighborhood this August 13, and enjoy a special event at one of Louisville's most historic museums. The movies screened at the American Printing House for the Blind are presented in a unique way, and all have an important theme. This month's movie is "The Book of Eli," with Denzel Washington in the lead.
Cinema Saturday at the Printing House
All the movies at the American Printing House are audio-described for blind viewers. The movies shown here also contain an important character who is visually impaired or blind. In "The Book of Eli," all Denzel Washington's talents come to the big screen. He's an apocalypse survivor and all-around good guy who's not afraid to throw a few punches -- when necessary. It's a thrilling film with an incredible ending, and it's being screened at one of Louisville's most unique locations.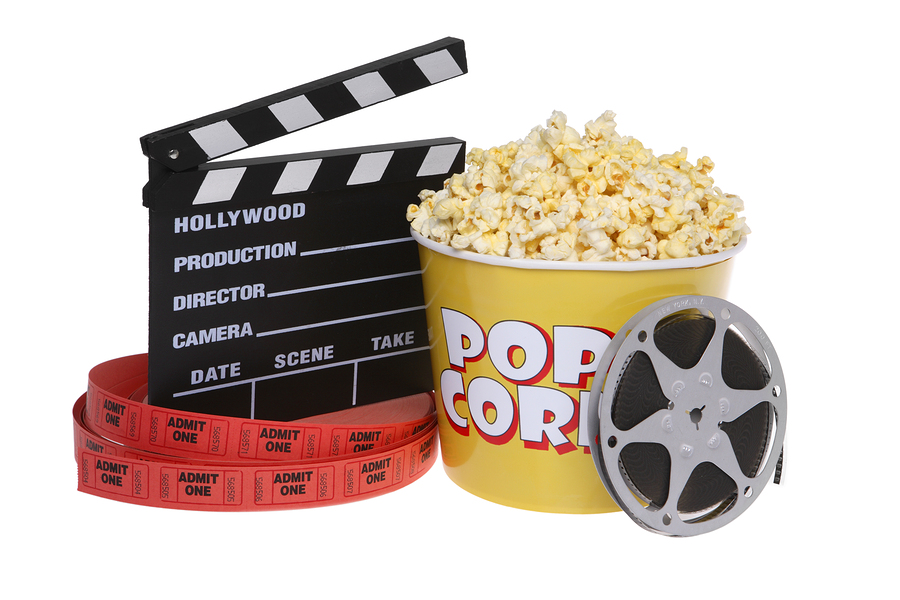 The American Printing House for the Blind was built in 1858 to provide education for blind students, along with printed books made with raised letters. Today, the APH is almost as big as an entire city block. It's also a museum containing many fascinating exhibits and artifacts. Before you leave, take a quick look around at some of the amazing items that have been collected here over the years.
Be at 1839 Frankfort Avenue from 12:30 pm to 3 pm to watch the film. Admission to the film is free, but participants should call ahead or email to register. The museum is in Clifton, one of Louisville's beautiful historic neighborhoods. Before you leave the area, stay a while to soak up the sounds, smells and energy in this community.
The Past and Future Meet in Clifton
You can find buildings in Clifton that are more than a century old, businesses and gathering places that have served the community for generations. But close to all that history, you can easily find more modern life in Clifton. Tall new condos stand near trendy, modern boutiques and avant-garde eateries serving only the freshest cuisine. Funky shops invite you to come and browse around near hip coffee shops where you can sit and sip.
Clifton is full of quieter streets as well. In other parts of Clifton, this historic neighborhood becomes a quiet, shady place to raise a family -- or live out your retirement recovering from having already raised one! The collection of homes here is just as unique as the rest of the neighborhood. You can find a century-old Victorian mansion in Clifton, just a few houses down from a beautiful Cape Cod-style house built less than 20 years ago. Big or small, grand or cozy, you'll probably find everything you've been looking for in Clifton.