Enjoy Dinner and a Show This December
Posted by Joe Hayden on Tuesday, December 22, 2020 at 7:59 AM
By Joe Hayden / December 22, 2020
Comment
TV shows, books and movies are full of murder mysteries. There's always a crime to be solved, a list of suspects to consider, clues to put together. It's always entertaining to watch or read one of those stories. But what if you could be in the story instead? This December, you can become the Dinner Detective.
Dinner Detective
The Dinner Detective is a one-of-a-kind show and dinner experience that is open and operating this December. You'll be at the Embassy Suites and you'll be treated to a delightful, chef-prepared dinner while a murder mystery plays out around you. There will be suspects among the dinner guests. And possibly even a murderer?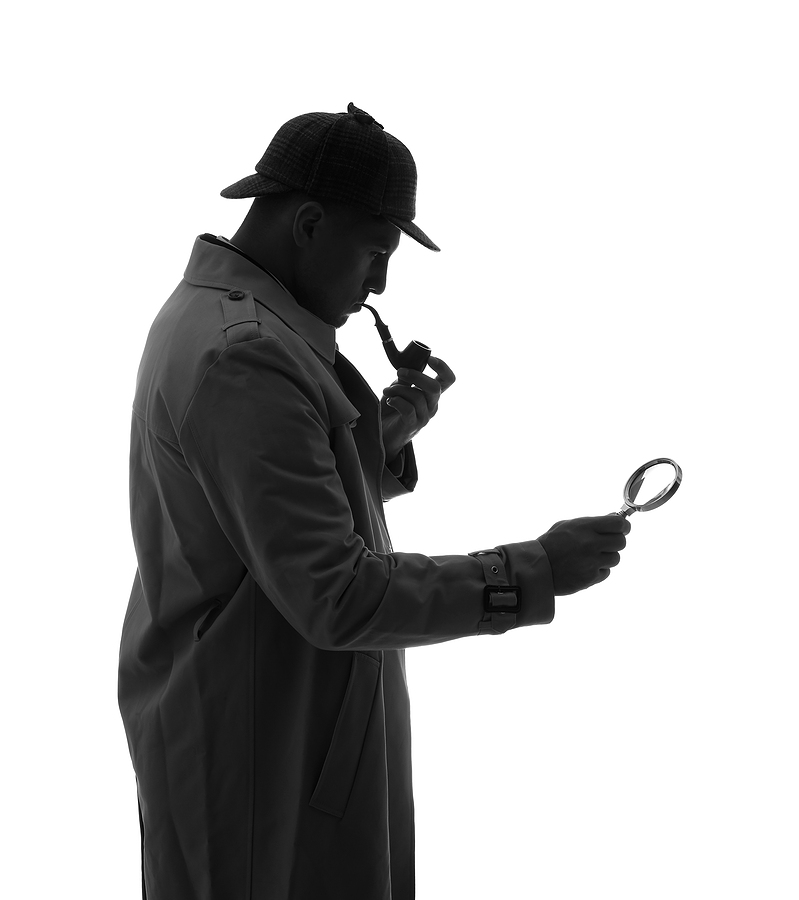 It's up to you to figure it out. The top detective will get a prize package at the end of the night. The Embassy Suites is at 501 S. 4th Street. That's just a few blocks outside of Butchertown, a neighborhood with a long history and a bright future.
See the Sights in Butchertown
Find the historic and the modern in Butchertown, a neighborhood that's full of parks and cool places. Butchertown is on the river, so you don't have to go too far to get to a great view. The waterfront is also packed with attractions, including the botanical gardens and a large playground. Butchertown is packed with historic attractions, too. This is one of Louisville's oldest neighborhoods but Butchertown has a very modern vibe.
Butchertown still has a historic look. Start exploring the quiet streets here and you'll see the real estate that makes this neighborhood so unique. Butchertown is full of shotgun homes in great 1800s styles. Many of these homes are built in brick or have brick accents. And because it's a great look, some of them have brick accent walls inside, too.
The houses here have their architectural details intact and they have a charming historic look but they also have tons of modern features. These houses have shining hardwood floors, recessed lighting fixtures and all those modern upgrades and additions that everyone wants in a home. You'll soon find out that everything you want to see in a place to live is in Butchertown.