Enjoy Dog Day at Louisville Slugger Field June 14
Posted by Joe Hayden on Sunday, June 12, 2016 at 9:34 AM
By Joe Hayden / June 12, 2016
Comment
The June weather feels a whole lot cooler when you're down near the river, and that will make the hot dogs taste a whole lot better. It's Dog Day at Louisville Slugger Field, and it's a fun day that helps to raise funds for the Kentucky Humane Society and Jefferson Animal Hospital. Bring the kids, and your appetite, and bring your pet along with you, too.
An Evening with the Riverbats
Dog day at Slugger Field means you get to eat all the $1 hot dogs you can stand,along with $1 Pepsis to wash them down with. But Dog Day has another fun twist: you can bring your dog with you. Tickets cost $3 per dog and $8 per human. All the proceeds of the dog tickets will go directly to the Kentucky Humane Society.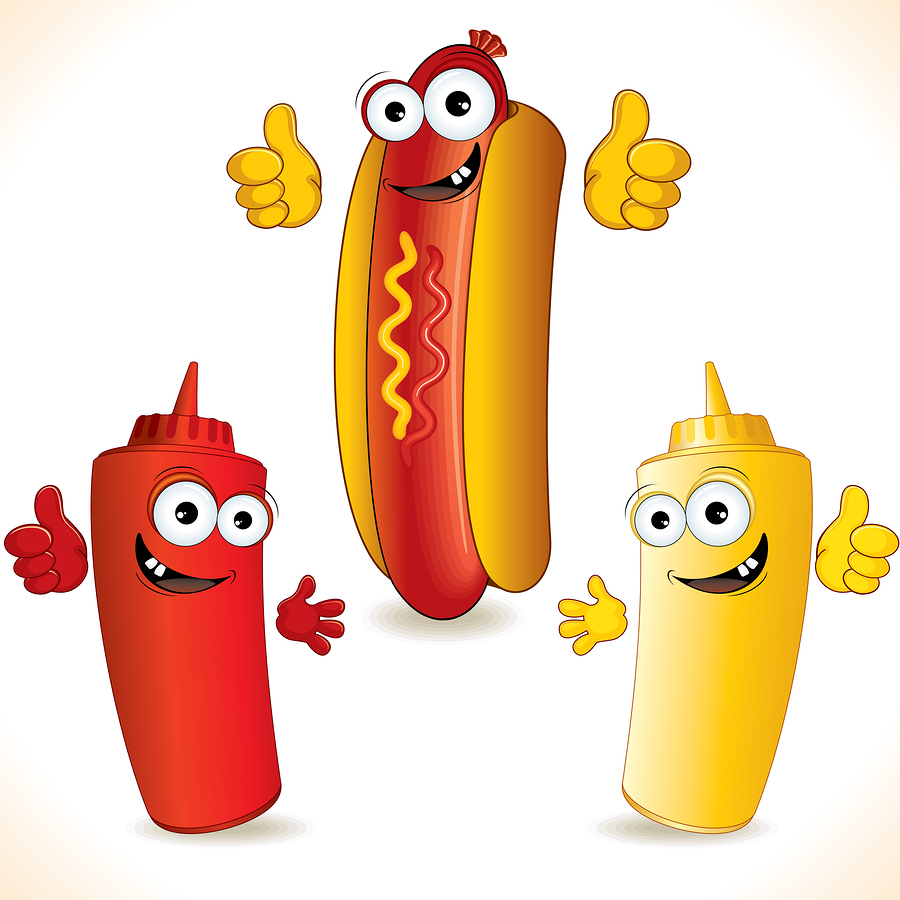 The food and drink deal keeps going for the game, so you can keep snacking and drinking while watching the Riverbats at work. Play Baseball Bingo free during the game, and you may win a gift card. Louisville Slugger Field is a beautiful park next to the river, and it's a famous part of the city that everyone should see at least once.
Go to Slugger Field at 401 E. Main Street from 7 to 10 pm to watch the game and eat some hot dogs. It's going to be a really fun night out, and it's all taking place in beautiful downtown Louisville. Just a few blocks to the east, you'll find another part of the city: Clifton. This neighborhood has the culture of downtown Louisville, the history of Old Louisville and the trendy vibe of the Highlands.
The Culture of Clifton
Clifton is full of locally-owned and independent businesses, trendy little places that always have something unique. Browse around Clifton to find cutting-edge restaurants and coffee shops where you can sit outside and watch people going by. Drop into one of the galleries to see great art, or whet your whistle at a pub.
The homes in Clifton span years of history, dating all the way to the days of the Civil War. That means you can literally find everything here, from luxury Victorian homes to amazing modern condos. Keep things quaint in a pretty shotgun home, or enjoy life from a beautiful bungalow-style house. There are some homes here that are a century old, but that doesn't mean they're old-fashioned. Clifton prides itself on being modern, and the homes here have been updated over the years.
Spend a day in Clifton and spend an evening at Louisville Slugger Field this June, and you'll see why so many people want to spend a lifetime in this part of the city.