Enjoy Eating at the Pitt BBQ Festival May 16
Posted by Joe Hayden on Friday, May 15, 2015 at 11:59 AM
By Joe Hayden / May 15, 2015
Comment
If you like BBQ, you're going to love the Pitt BBQ Festival. This annual event is well-known for tasty eats and the festival atmosphere that brings people together from all parts of Louisville. You'll find it on Preston Highway, one of the most active areas of the city.
BBQ Festival
Bring your appetite with you to 6010 Preston Highway at 4 pm, and get ready to eat some tasty food. The Pitt BBQ Festival lasts until 11 pm, so you're going to have plenty of time to taste everything.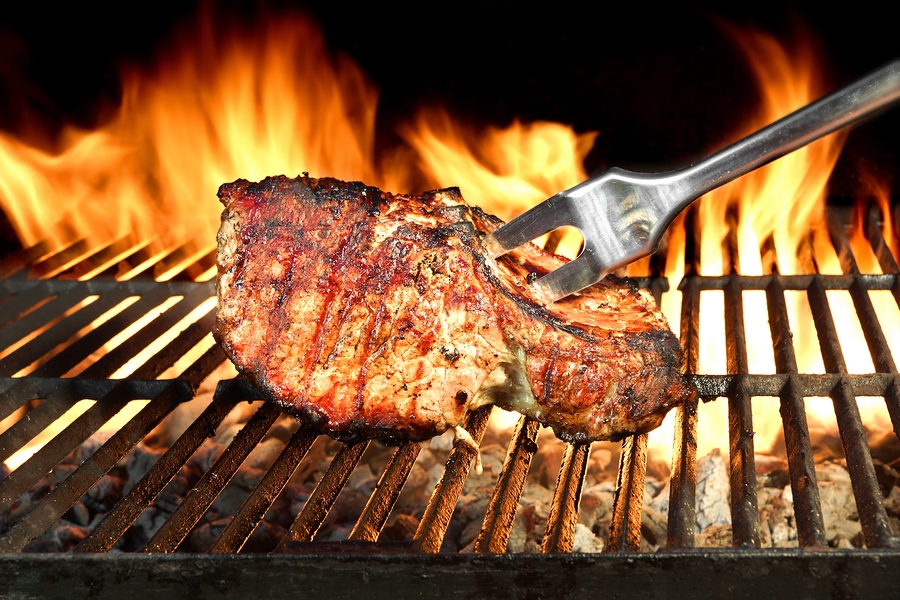 You'll smell the festival before you see it. Slow-cooked meats will be roasting all day long to turn into tender, delicious bites. While you eat, listen to blues music that will be played all during the festival. Stop at one of the many game booths to see if you can win a prize.
There's an entire children's area to keep younger members of the household busy while you enjoy the day with people from all over Louisville. The Preston Highway area is well-known for its shopping and its restaurants, but on May 16 the most delicious smells are coming from the Pitt BBQ pits.
Old Hickory Pitt BBQ artists are responsible for the meats. They're serving up mutton, pork and chicken. Enjoy side dishes of potato salad, cole slaw, Burgoo and of course, beans. All the proceeds support the Pitt Academy. This non-profit school offers a unique learning environment for children who have autism and other disabilities. Doing a good deed never tasted so good at the Pitt BBQ Festival.
Hiking Around Poplar Hills
Poplar Hills is just a few blocks from Pitt Academy. It's surrounded by places to work and shop. This area of the city is known for its businesses. It's also a gathering place for professionals, any many live in Poplar Hills. There are schools all around the neighborhood, and that makes it attractive to parents as well.
In other words, Popular Hills has a little bit of something for everyone. This May, it's also conveniently close to the Pitt BBQ event. There are sidewalks around the neighborhood, so you won't actually have to hike to get to it.
Preston Highway has all the eating, shopping and distractions that you want, but this is also a community that's filled with great neighborhoods. Explore more of it this May, and get a taste of this amazing part of Louisville.
To learn about other fun things to do in the area, please visit our Louisville Real Estate website.