Enjoy Family Fun in Middletown September 5 and 6
Posted by Joe Hayden on Tuesday, September 2, 2014 at 6:26 PM
By Joe Hayden / September 2, 2014
Comment
Visit Middletown September 5 and 6 to enjoy the Family Fun Festival and Craft Show. This festival has been a part of Middletown for 42 years, and every year families come to enjoy all the entertainment and activities. There's stuff to see and do through both days of the festival. The hardest part will be deciding what you want to do next during this fun event.
Two Days of Family Fun
Go to Wetherby Park in Middletown on Friday from 6 to 10 pm and Saturday from 10 am to 9 pm to see all the fun events and artistic crafts. There are three different stages for performances and entertainers, so you can choose the show you like best. For the children, there's a large Kidz Zone play area. The Family Fitness Area is made to accommodate everyone in the family.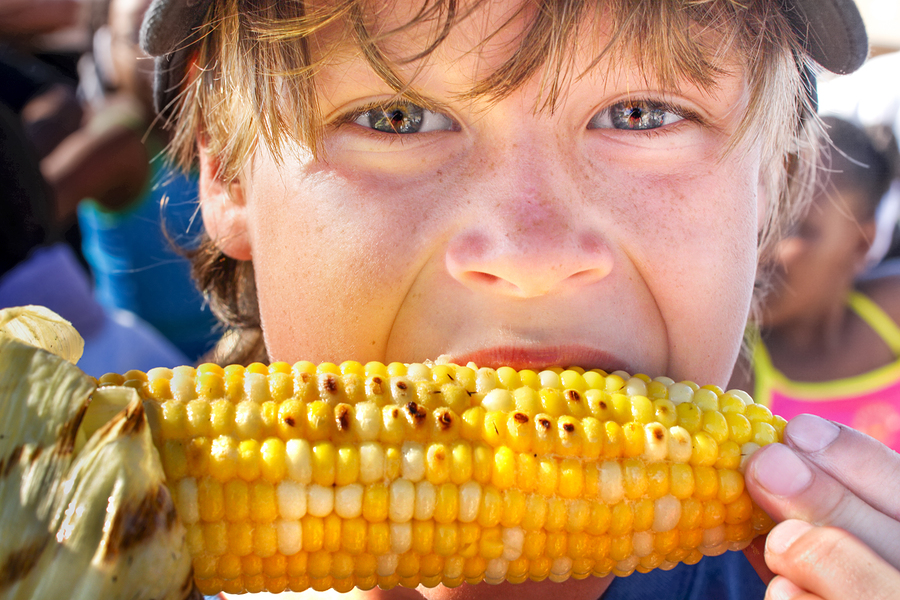 While you're there, watch the parade. Go to the dog show. And make sure you stay to watch the huge fireworks display. There's something happening all the time during this event. Vendors will be offering many different types of food, and there will be a large collection of commercial and craft booths. Shop around as much as you like; you never know what you'll find.
Feeling energetic? Show up early on Saturday morning to join in on the 5k Eagle Run. The dog show is scheduled for 10 am Saturday. The grand firework finale is at 9 pm. See it all in Middletown, and join in this fun community event.
Fun in Middletown
Middletown has been a part of Louisville since 1797. Located in Louisville's East End, Middletown prides itself on maintaining a small-town feel. You'll find many small boutiques, local restaurants and beautiful shopping areas throughout the area. But this part of the city also offers many different neighborhoods for Louisville homes. Lake Forest and Anchorage, where you will find some of the city's very finest homes, are both in Middletown.
The Family Fun Festival is close to the Woodland Hills neighborhood. Woodland Hills has its own 7-acre park and many beautiful homes. True to the name of the community, there are lots wide-open areas with well-maintained landscaping throughout the neighborhood. Children can walk from here to Hite Elementary and Eastern High School. Almost 700 people currently make Woodland Hills their home.
See Middletown for yourself at the Family Fun Festival this September, and learn more about the unique Middletown community.
To learn about other things to do in the area, please visit our Louisville Real Estate website.