Enjoy Fanfare for the 4th at Iroquois Amphitheater July 3
Posted by Joe Hayden on Monday, July 2, 2018 at 7:00 AM
By Joe Hayden / July 2, 2018
Comment
Celebrate Independence Day this year in a unique way, and experience the story of America in music. At the Fanfare for the 4th at Iroquois Amphitheater, you'll experience the founding, expansion and culture of America in sound. The patriotic songs will get you in the right mood for Independence Day.
Fanfare
The Fanfare is presented by the Louisville Chorus, and this event includes visuals as well as the music. It's a full multimedia presentation, and it's full of the songs and feelings that America has celebrated over the years.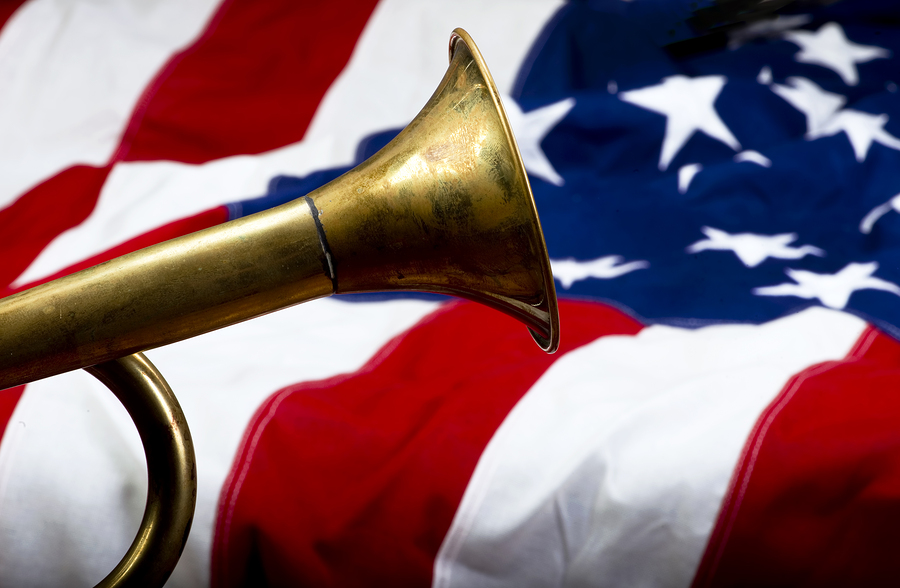 Be at the Iroquois Amphitheater at 8:30 pm to see and hear this incredible concert. The Amphitheater is in Iroquois Park at 1080 Amphitheater Road, and it's absolutely free to attend this event. The Amphitheater is just a few blocks away from Beechmont. This is one of Louisville's historic neighborhoods. It's a perfect place to get a little taste of Louisville's past while you prepare to celebrate America's birthday.
Breeze Around Beechmont
Want to find the way to Beechmont? Follow the food. This neighborhood is known for its foodie scene. You'll find coffee shops and eateries here, from well-known chains to interesting little local places. Beechmont is also home to multiple parks and schools, because this has always been primarily a family neighborhood. The Iroquois Library is here, and the Beechmont Community Center is a neighborhood attraction where fun stuff happens all the time.
It's the lovely Craftsman-style and bungalow homes that families love in Beechmont. Surrounded by trees, the homes here date to the early 1900s and have all the historic architecture to prove it. But over the years, these homes have been renovated and updated inside so today's family can be comfortable. Families here get the best of history and modern life every day. Go see Beechmont this July, and enjoy historic sights and sounds you'll never forget.