Enjoy Getting the Blues June 2 and 3
Posted by Joe Hayden on Friday, June 2, 2023 at 6:10 AM
By Joe Hayden / June 2, 2023
Comment
Sometimes, having the blues can be kind of fun. At least, it is when you're at the Germantown Schnitzelburg Blues Festival. For two days, you will enjoy great music in a neighborhood that is full of rich history, great stuff to eat and cool culture to enjoy.
Blues Festival
The outdoor stage will feature four different acts on the first day and six the next day. The festival is right on the corner of Burnett Avenue and Hickory Street in the heart of Schnitzelburg, a neighborhood that has plenty of stuff to brag about.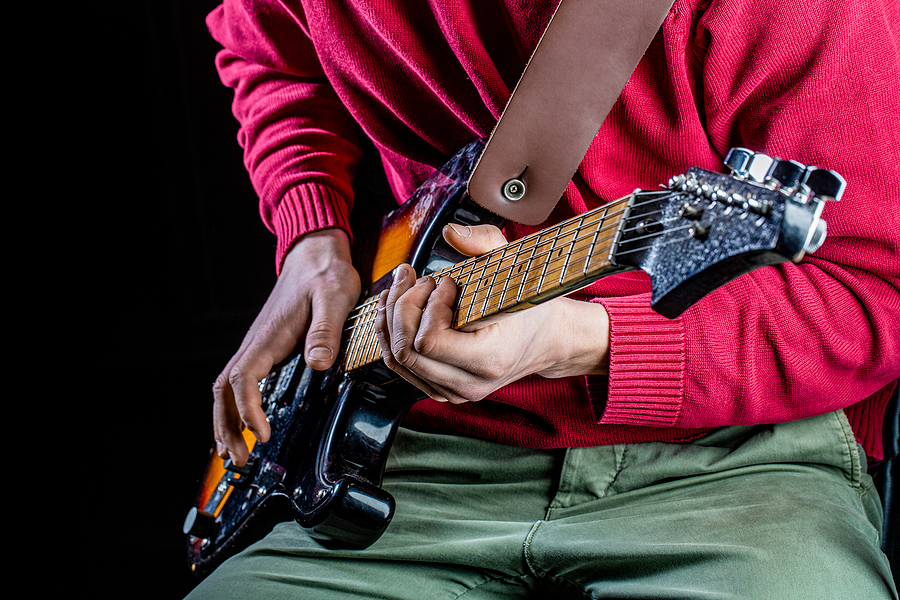 Check's Cafe, a local business, is helping to sponsor the event. There are many local businesses in this part of town, some of them owned by generations descended from some of the first German immigrants to come to the area. Germantown and Schnitzelburg were founded by German immigrants and there are still lots of places where you can eat authentic German cuisine and try real German beer.
You can see some of the history in this area in the real estate that still remains. The more you see of the real estate here, the more you might think about living here.
Germantown and Schnitzelburg and Pretty Houses Everywhere
The lovely homes in Germantown and Schnitzelburg are narrow but long, in keeping with the styles of the day they were built. These homes have some of those historic details both inside and out, with little extras like hardwood floors. But mostly, these homes have been renovated and upgraded over the years to be cool and modern, like the neighborhoods they're in.
You will see custom features and little additions everywhere here, trendy home decor and the modern touches that make home feel like home. See if this area of Louisville feels like home to you this June.