Enjoy Halloweenfest This October
Posted by Joe Hayden on Sunday, October 31, 2021 at 7:07 AM
By Joe Hayden / October 31, 2021
Comment
Did you know that Louisville has its own local monster? You may have heard of creatures like the Loch Ness Monster, the Mothman, maybe Chupacabra. Louisville has the Goatman. They say he lives at the Pope Lick Park. And this October, Halloweenfest is taking over his stomping grounds.
Halloweenfest
Every Friday and Saturday night in October is Halloween at Pope Lick Park. There's tons of different stuff to do here. Learn about the Legend at Pope Lick Haunted Woods, enjoy Jack Lantern's Light Show or try the Haunting Mansion Escape. Go see the Monster Midway where all the action is, enjoy campfire scarytales, visit a monster-making workshop. If you work up an appetite during all this, try the Pope Lick Cafe or munch on some Froggy's Popcorn. West Sixth Brewery will be there to help you wet your whistle.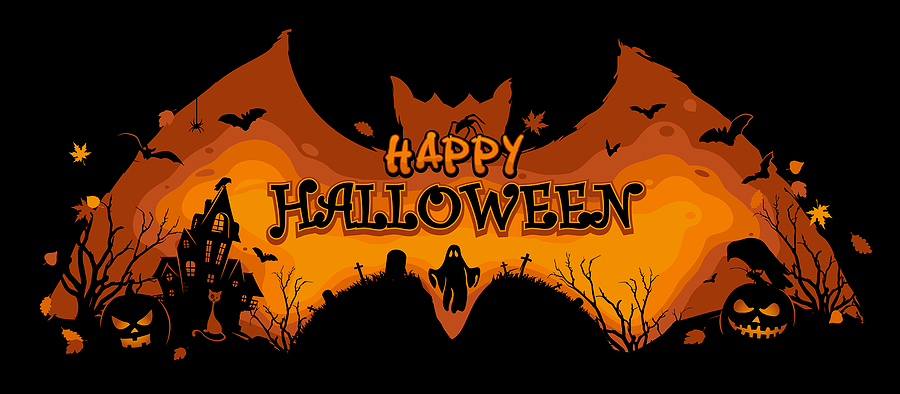 It's a ton of Halloween fun. Some nights will also feature scary movies or live performances, so you never know what you might find during Halloweenfest. And of course, there's always a chance that the guest of honor might show up. If you hear strange noises or see something odd between the trees, say hello to the terrifying goat man.
Pope Lick Park is at 4002 S. Pope Lick Road. That's just minutes away from Stone Lakes, a neighborhood that is destined to become legendary for its beautiful homes.
Scout Around in Stone Lakes
Let the winding, curving streets of Stone Lakes take you past the lakes that give this neighborhood its name and past the lovely homes that make this neighborhood stand out. You'll see them sitting on green lawns in classic brick designs, homes with attached garages and backyards and landscaping. You'll see that they have chimneys, which means they have fireplaces, and you'll see all the windows that let in natural light. You'll see how quiet the streets are. And you'll see even more if you get a look inside the homes here.
The houses in Stone Lakes have multiple bedrooms and bathrooms and big, spacious designs. The rooms feel open and airy and they're full of high-end features that add elegance and style throughout. Custom counters, hardwood floors, great light fixtures, kitchen islands, stainless steel, well, it's kind of a long list. You'll have a long list of reasons why you would like living in Stone Lakes, too.
This neighborhood is close to Middletown and has access to shopping, eating, schools and lots of local attractions. See how close Stone Lakes comes to filling all the items on your wish list this October. Maybe by the end of the holiday season, you'll be living here.