Enjoy Late Night Shakespeare in Central Park June 27
Posted by Joe Hayden on Saturday, June 27, 2015 at 8:03 AM
By Joe Hayden / June 27, 2015
Comment
Go to Louisville's beautiful Central Park June 27 for late night Shakes, a performance of Shakespeare unlike any other you've seen. You'll see a unique performance no matter what, because Late Night Shakes is improvised.
Shakespeare, Late Night
Kentucky Shakespeare will present Late Night Shakes at the C. Douglas Ramey Amphitheater in Central Park. You'll find the park at 4th and Magnolia Streets, and you can't miss it.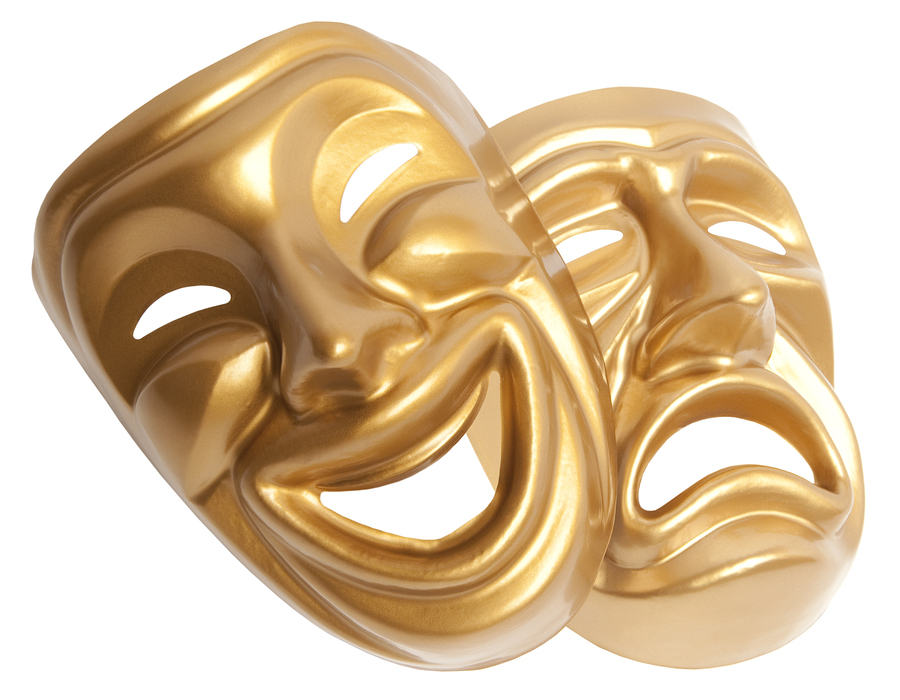 The pre-show begins at 7:15 pm, and the performance will begin at 8 pm. The pre-show entertainment will keep you amused while you pick out your seat and wait for the main event. The improvisers come on stage at 10:30 pm, and there's no telling what will happen.
If you get hungry, there will be plenty of food trucks around the park offering stuff to eat. Will's Tavern will also be open the whole time if you want something to wash your snack down with. The show ends at midnight. The best part of Late Night Shakes is that it's free. The entire performance and all the entertainment is yours to enjoy.
Surrounded by Old Louisville
Central Park is one of the prettiest features of Louisville and a favorite of people who live in the Old Louisville neighborhood. This 17-acre park was once used during the Southern Exposition of 1883 to show off the Thomas Edison light bulb. Today, the park is used for all sorts of community gatherings.
Old Louisville surrounds the park on all sides. This neighborhood has a huge collection of period homes that date to the late 1800s and early 1900s. You'll see Victorian homes all through the community. There are also smaller parks and several courts with beautiful gardens all over Old Louisville. People come here to jog, walk and bike because the homes and green areas are so beautiful.
The architecture may be over 100 years old, but there are many restored homes and apartments in Old Louisville. You can live in a home that dates to the days of Queen Victoria, but still enjoy all the modern comforts you want on the inside. That's part of the charm of Old Louisville, and why so many people want to live here.
Take a closer look at the neighborhood this June, and see Central Park under the stars.