Enjoy Local Jazz and Beer at Goodwood Brewing May 17
Posted by Joe Hayden on Wednesday, May 17, 2017 at 8:27 AM
By Joe Hayden / May 17, 2017
Comment
Have a few craft cocktails or a delightful local beer, eat some yummy snacks and listen to jazz this May. The Louisville Jazz Society is hosting Beer and Gypsy Jazz at Goodwood Brewing. Because after all, beer and jazz go together quite naturally.
Beer and Gypsy Jazz
Musicians from local jazz groups will perform live at Goodwood Brewing for your listening enjoyment. The musicians will play inside the taproom. The headlining band will perform from 7 to 8:30 pm. After that, there will an open jazz jam so there's no telling what amazing music you might hear. That's how jazz is -- unplanned, free-flowing and spur-of-the-moment.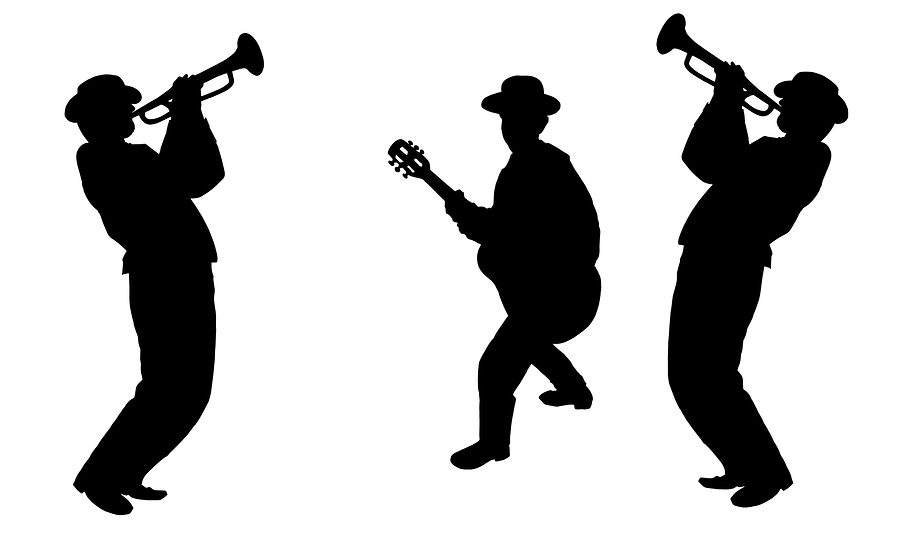 It's free to come enjoy the music, but seating could fill up so make sure you show up early. Goodwood Brewing has plenty of delicious eats and stuff to drink, so feel free to get adventurous and try something new while you listen to the jazz. Goodwood Brewing is at 636 E. Main Street, in the trendy Butchertown neighborhood. This is a great place to go if you want to hear hip music, see hip art, eat trendy food and surround yourself with a truly unique neighborhood.
Have a Beer in Butchertown
The Butchertown neighborhood is unlike any other in the city, and that's because the people who live here have worked hard to preserve its character. The homes here have been updated and maintained over the years, so Butchertown has kept its early 1800s look. You'll see many colorful shotgun homes here and interesting early architectural styles that aren't so easy to find these days. Butchertown's unique look draws trendy types and young professionals to this neighborhood that's full of fun shops, great restaurants and historic attractions.
A young Thomas Edison once lived in this very neighborhood, and today his home is one of the many attractions you can find in Butchertown. There are all sorts of little places packed with history here. Maybe that's why so many people come to this neighborhood: to write their own history.
Listen to great music in a great neighborhood tis May, and you may find a few new reasons to live in Butchertown yourself.
To learn about other fun things to do in the Louisville area, please visit the website of the Joe Hayden Real Estate Team.