Enjoy Music at the Kentucky Reggae Festival at Louisville Water Tower Park May 25
Posted by Joe Hayden on Friday, May 24, 2019 at 7:17 AM
By Joe Hayden / May 24, 2019
Comment
Spicy jerk chicken. The distinct sound of steel drums. Arts and crafts inspired by the beauty of the Caribbean region. It's the Kentucky Reggae Festival, and it's a can't-miss event. Go enjoy the music, the food and the great location. It's like being in the islands, but you don't have to leave Louisville.
It's Reggae, Mon
Visit the Caribbean Vendor Market while you're here to shop for jewelry, arts and crafts inspired by the colors and designs of the islands. The food is Jamaican, and that means it's full of flavor and spice. The festival officially begins at 2 pm and lasts until 11 pm. Tickets range from $10 to $20, depending on seating.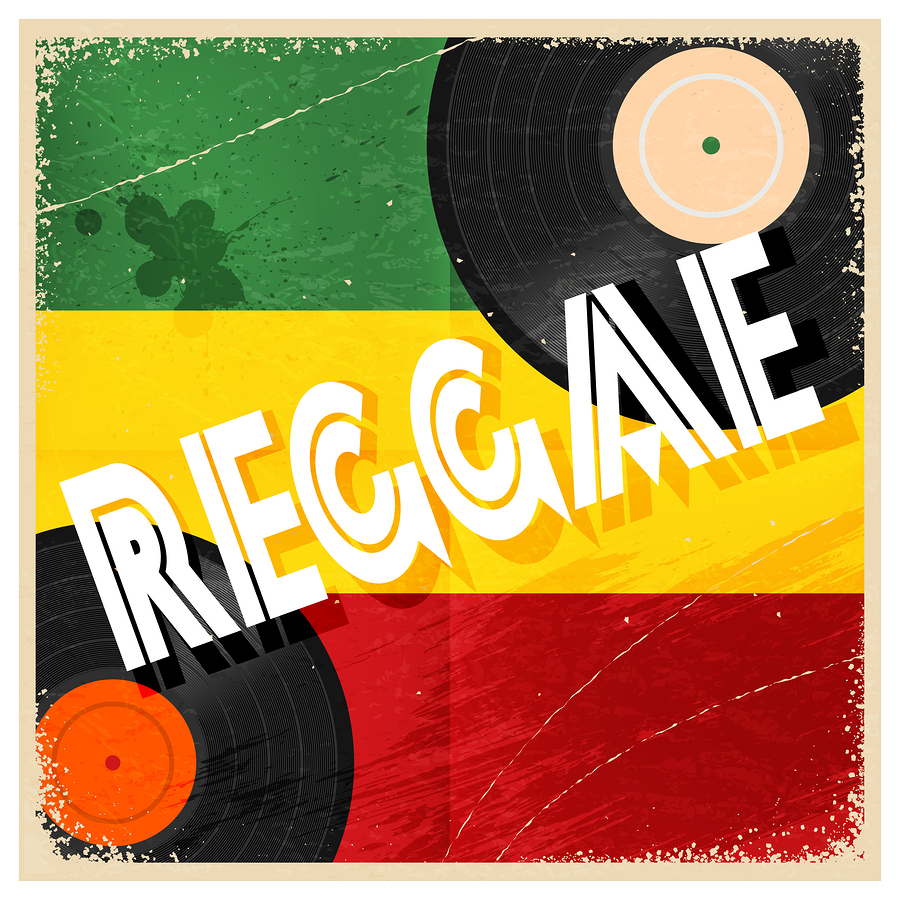 The Kentucky Reggae Festival is at 3005 River Road in historic Louisville Water Tower Park. This is the oldest ornamental water tower in the entire world. Louisville's stunning water tower was built in 1860, even before the famous Chicago Water Tower. It's a truly beautiful structure, and Water Tower Park is a really great location. You can find the WaterWorks Museum here, too. You'll also find several great attractions along this part of the river, including the boat ramp, the golf center and the Louisville Boat Club.
You'll also find Mockingbird Valley here. This neighborhood spreads out next to the Louisville Country Club, a community full of luxury real estate. The custom homes here will definitely capture your attention and your imagination.
Celebrate Mockingbird Valley
You may hear music when you drive through the quiet, shady streets of Mockingbird Valley. The gorgeous brick and stone homes here are made to be grand and luxurious, with multiple bedrooms and lots of features that every homeowner wants.
Homes here are spread out, and lots here are big. Many trees and natural features have been left intact in Mockingbird Valley. You can even see wildlife here. White-tailed deer, foxes and many different species of birds live in Mockingbird Valley. Lots of humans want to make their homes here, too. Houses in this neighborhood have high-end details everywhere, from gleaming stainless steel to beautiful stonework to incredible hardwood floors, plus everything else you might want in a home.
Mockingbird Valley is just a short drive from downtown Louisville, where some of the city's best eating, shopping and attractions are centered. Go see this community for yourself and see why this is the right neighborhood for you.