Enjoy Music, Bourbon and Blossoms at Yew Dell Gardens July 25
Posted by Joe Hayden on Wednesday, July 24, 2019 at 9:21 AM
By Joe Hayden / July 24, 2019
Comment
What happens when you pair bourbon with beautiful blossoms, delicious snacks and some tasty brews? You have a great time, that's what happens! This July, go to Yew Dell Gardens in Crestwood for Bourbon and Botanicals. You'll get the best of bourbon, the official beverage of Kentucky, and of natural Kentucky flowers.
Stopping to Smell the Flowers
The gardens at Yew Dell Gardens come alive with live music during this special event that's filled with delicious things to eat and drink. Be there at 5:30 for the informal plant walk and get swept up in all the natural beauty Louisville has to offer. July is when the flowers are in bloom and the gardens are green and gorgeous.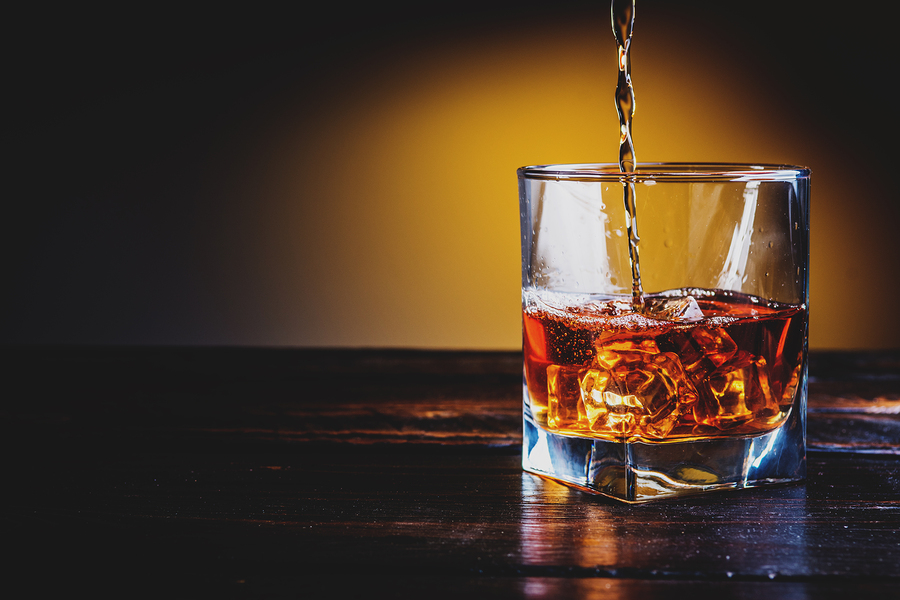 Plenty of snacks, beers and wine will be available, along with lots of bourbon. The live music begins at 6:30 pm. The seating is limited, but you can bring chairs or a blanket to make your own space and just sit back to listen to the tunes.
Admission is free for children 5 and under, people with military ID and those who are 55 and older. For children aged 6 to 17, admission is $5 and for adults it's $9 per person. Yew Dell Botanical Gardens is at 6220 Old LaGrange Road in Crestwood. Since you're stopping to smell the flowers already, stop to get a good look at more of what Crestwood has to offer. The more you look, the more you're going to want to see.
Spending Time in Crestwood
Crestwood is a large community made up of winding streets, natural ponds and rolling hills, not to mention lots of attractions. Crestwood has several schools, a large selection of restaurants, its own post office and library. There are places to shop here, places to work out and plenty of places to go have fun. Mostly, Crestwood stands out for its gorgeous real estate. If any neighborhood has a little bit more than its fair share of jaw-dropping homes, then it's probably Crestwood.
There are brand-new homes being built in Crestwood right now, multi-bedroom houses made in fresh, modern styles with lots of brick and stone. Attached garages, outdoor living spaces and high-end additions are normal for the homes out here. This is where you go to find houses with granite counters, custom cabinets, crown molding, hardwood and all those other little extra touches that everyone always wants in a home. Your dream home may be newly built in Crestwood right now. The only way to find out is to go exploring here yourself.
See what you can taste, smell, hear and see in Crestwood this July. Before you leave this neighborhood, you're probably going to want to live here, too.