Enjoy Music Without Borders at Congregation Adath Jeshurun January 17
Posted by Joe Hayden on Sunday, January 13, 2019 at 7:00 AM
By Joe Hayden / January 13, 2019
Comment
Classical music is classical because it's timeless. At any age, at any time, the music of the 1812 Overture is thrilling. It's vibrant, compelling, stirring, and this January, it's all yours. Go to Music Without Borders at Congregation Adath Jeshurun to hear the 1812 Overture by Tchaikovsky, one of the greatest composers of all time. You'll be in one of the greatest communities of all time while you're here, because this event takes place in the Highlands.
A Neighborhood Without Borders
The Highlands is a well-known Louisville community that's famous for funky little boutiques, independent shops that you won't find anywhere else in the city. This community is well-known for restaurants, cafes and coffee shops. The Highlands is always in on the newest cuisine trends. You can come here to see the latest in fashion and to explore cutting-edge culture. The Highlands has its own theaters, not to mention its own lively spirit.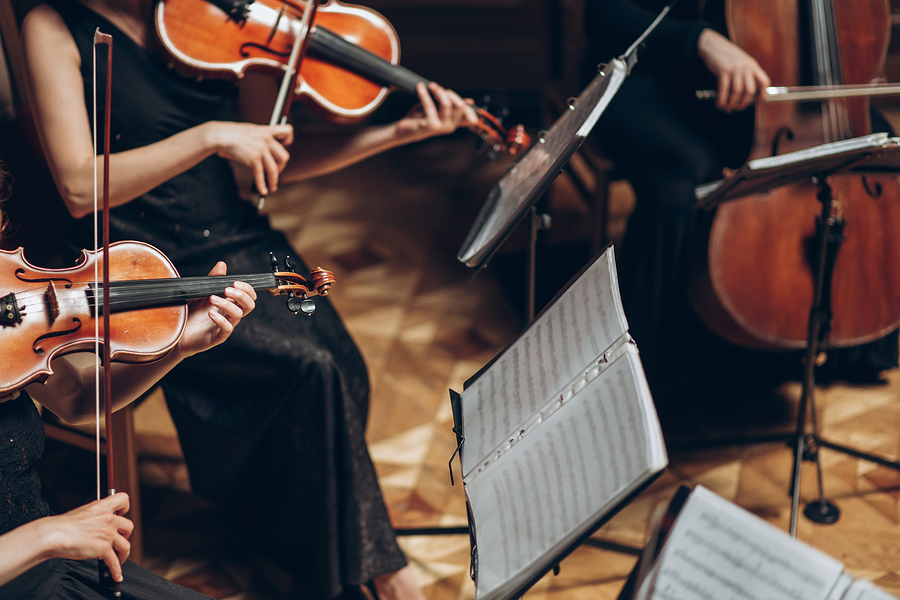 This community is made up of many smaller neighborhoods, places like beautiful Strathmoor Village. Surrounded by the hip trendiness of the Highlands, Strathmoor Village is a beautiful oasis of traditional homes. Brick homes, tall chimneys, large lawns, landscaping, Strathmoor Village has all the classic elements that everyone wants in a neighborhood. Best of all, it's surrounded by all the culture and energy of the exciting Highlands.
This January, it's also surrounded with beautiful music. Hear it for yourself at Music Without Borders, and enjoy some of the best of the works of Tchaikovsky.
Music Without Borders
Listen to three of Tchaikovsky's greatest works at this special event, performed at Congregation Adath Jeshurun. You'll hear the Romeo and Juliet Fantasy Overture and music from The Tempest, in addition to the 1812 Overture. Tchaikovsky's music is universal, and it's timeless. Let it sweep you away this January at this amazing event.
Tickets cost just $25 per person. Go to 2401 Woodbourne Avenue in the Highlands to enjoy the music, not to mention everything else amazing you can find in this part of Louisville.