Enjoy National Plant a Flower Day March 12
Posted by Joe Hayden on Wednesday, March 9, 2022 at 7:07 AM
By Joe Hayden / March 9, 2022
Comment
Learn how to plant a beautiful cut flower garden at a special workshop at Yew Dell Botanical Gardens. It's national plant a flower day and that means it's the perfect day to learn a lot more about how to grow flowers.
Creating a Cut Flower Garden
With a beautiful cut flower garden, you can fill your home with amazing blossoms. Nature can be a lot more beautiful than any decoration you buy in the store, after all. This workshop is led by florist Terri Harrison, who will tell you what you shouldn't do when you plant a cut flower garden.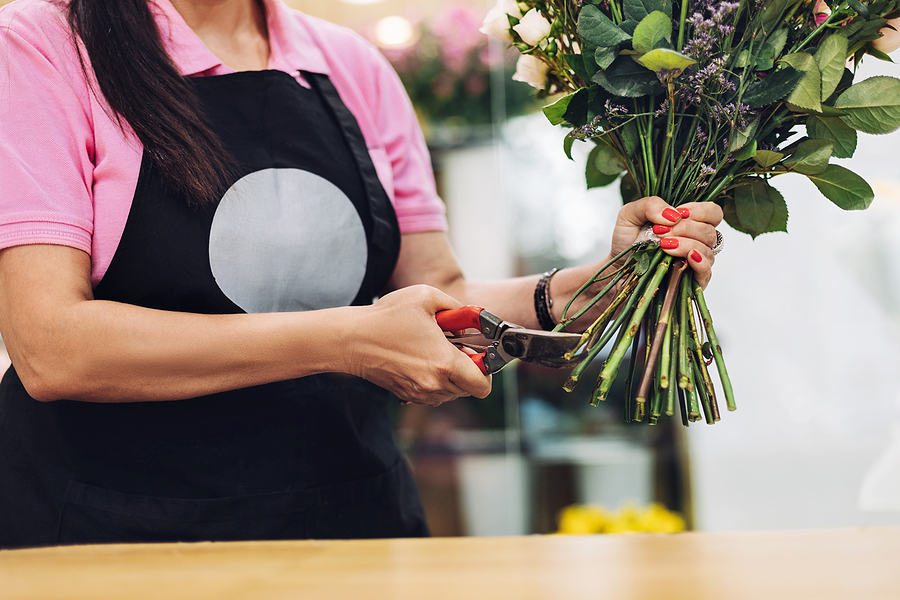 The workshop lasts from noon to 1:30 pm and tickets cost $15 per person. This is a virtual event, which means you can participate and watch it from anywhere. But you'll get the most inspiration for your own cut flower garden if you watch it from Yew Dell Botanical Gardens. When you want to get an idea for how to plant a beautiful garden, Yew Dell is chock-full of them. Yew Dell is at 6220 Old LaGrange Road. That's in Crestwood and this is a large, beautiful neighborhood where you will want to make your flowers bloom.
Plant Some Roots in Crestwood
Crestwood is just the type of place where you might want to plant a garden, and some roots. This community has its own school, restaurants, shops and attractions. You can go to the gym, visit a park, see the winding Curry Fork stream. There's even a large medical facility here. But what really sets Crestwood apart is the real estate.
The winding streets and quiet cul-de-sacs in Crestwood are full of different types of homes, all large and beautiful. These multi-bedroom homes are designed in all sorts of different architectural styles and each has its own look and distinct details. There are brand-new homes in Crestwood, too. Homes here are made with luxury details like walk-in closets, stone counters, custom cabinets, crown molding and more. They're made with lots of space, including outdoor living spaces. And they're made to provide everyday comfort and beauty. Isn't that what all homes should do?
Go see Crestwood this March and you'll see how you might fit into this neighborhood.