Enjoy Old Fashioned Romance February 13
Posted by Joe Hayden on Tuesday, February 10, 2015 at 8:34 AM
By Joe Hayden / February 10, 2015
Comment
Valentine's Day is all about sweet romance, chocolate and cocktails this February 13 in Butchertown. Go to the Copper & Kings American Brandy Company to see amazing art, listen to great music and sip on Old Fashioned cocktails. It's a night of music, artwork and love.
Being in Butchertown
Some of that love is directed at one of Louisville's most interesting historic neighborhoods, Butchterown. The new art exhibit in the Distillery Gallery showcases historic photos of this storied community.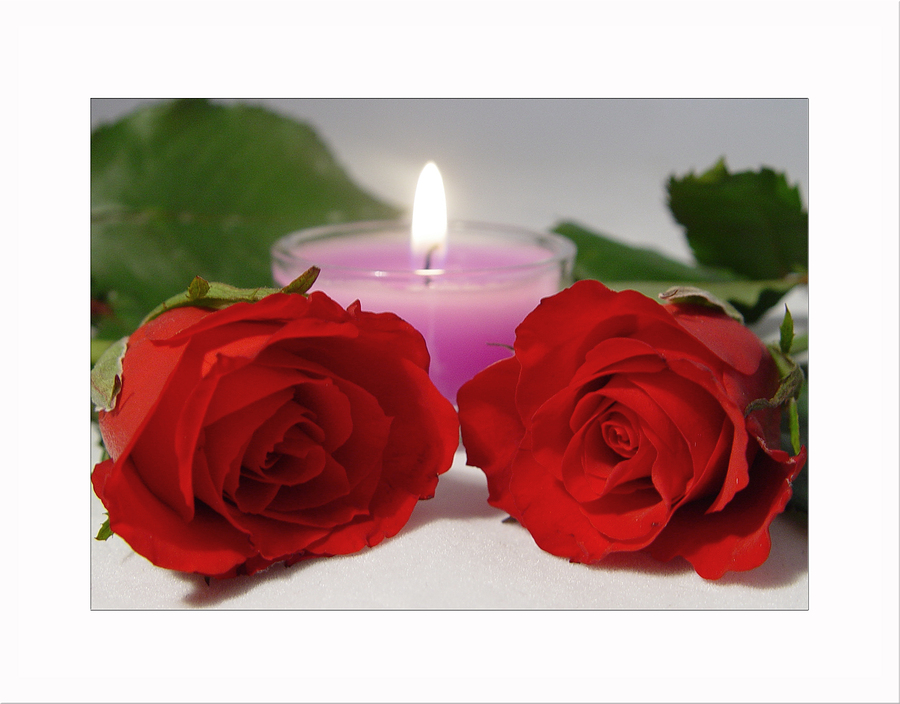 Butchertown is just to the east of downtown Louisville, and its history is linked to the city's. People began to settle here in 1820 as the city itself became more crowded. When Beargrass creek was re-routed through the area, Butchertown was really born. This is when the butchers and stockyards owners moved to get closer to the creek, and the community started to build on itself.
People lived and worked in Butchertown for 100 years before much of it was destroyed by the great flood in 1937. But Butchertown re-built itself, even better than before, and today it's known for attracting young, professional people from all over. Butchertown residents have a strong sense of community. The neighborhood has its own blog and Facebook page to keep residents informed about upcoming community events and news.
Buchertown has been revitalizing itself in recent years, and you can see the changes when you tour the neighborhood. It's a delightful mix of the old and the new. Some historic homes still remain in the area, visible reminders of the long history of Butchertown.
See some of that this February at the Old Fashioned Romance Event. Look at the pictures, and you'll see just how this neighborhood has changed in recent years.
Old Fashioned
The doors open at 7 pm, but the music starts at 8. Dane Waters and French Lounge will perform. Rye on Market will be serving light refreshments along with their brandy chocolate chimeres, because Valentine's Day isn't complete without some sweet chocolate. Pay $5 to get in to the event.
Find all the Old Fashioned fun at 1111 East Washington Street, right in the heart of Butchertown.
To learn about other fun things to do in the Louisville area, please visit the website of the Joe Hayden Real Estate Team.