Enjoy Pancakes on the River April 4
Posted by Joe Hayden on Sunday, April 4, 2021 at 7:17 AM
By Joe Hayden / April 4, 2021
Comment
Many things have changed in the world but some things remain sacred. Brunch is one of those things. Because no matter what happens in the world, you can always enjoy an amazing brunch. This April, enjoy Pancakes and Paddlewheels from the deck of a paddleboat while you cruise on the river.
Brunch on the Boat
Climb aboard the lovely Mary M. Miller to enjoy brunch on the Ohio River. Sip from a mimosa or a bloody Mary while you prepare to dig into a stack of pancakes. Vegetarian, vegan and gluten-free options are available to satisfy everyone's dietary needs.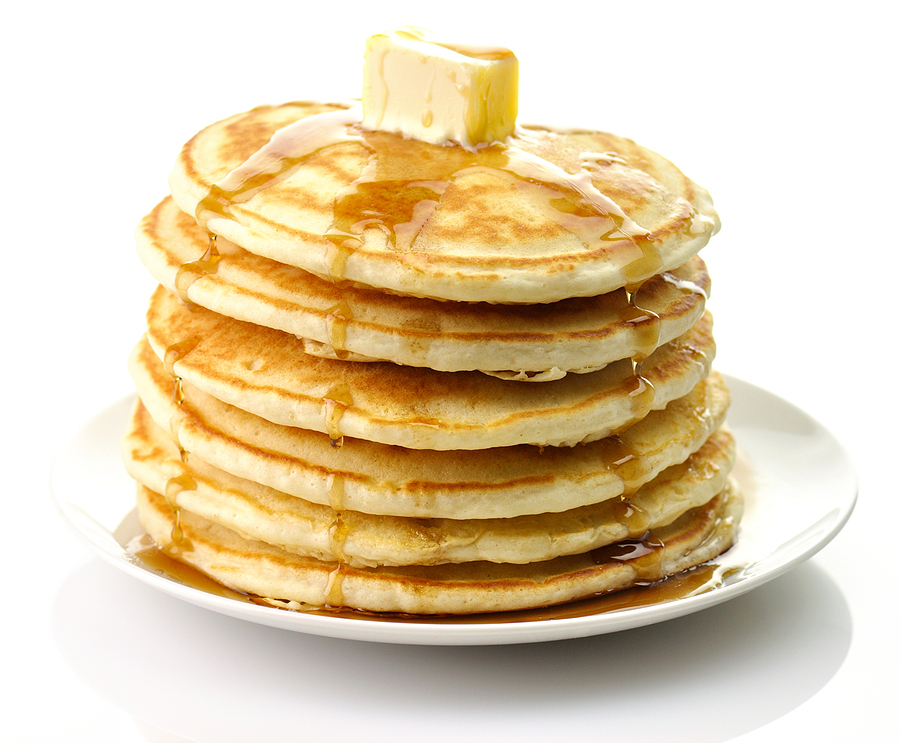 Pancakes and Paddlewheels gives you the chance to enjoy the beautiful Louisville skyline and the refreshing Ohio River breeze. Children 4 and under are admitted for free, children 5 to 14 are $24.99 each and adults are $38.99 each. Be prepared to eat and enjoy the scenery from 11 am to 1 pm and be sure to come hungry!
Be ready to board at 401 W. River Road in the downtown area. If you go just a few blocks outside of the downtown area, you'll find the historic Clifton neighborhood. After you fill up on brunch, try walking around Clifton. This is a great neighborhood to do a little exploring.
Enjoying Clifton
Clifton has a really interesting mixture of architecture styles because it took 60 years to build this neighborhood. There's a huge variety of building styles on display here and a huge variety of things to do. Clifton has a museum, an escape room, several trendy restaurants and coffee shops and all sorts of little shops and fun places to find.
To really see the best of the architecture in Clifton, go exploring on the side streets here. You'll see homes from all different eras in all different styles and sizes, from pretty bungalows to tall late Victorian styles to shotgun homes to modern condos. There's a big variety of homes here because Clifton was built over such a long period of time. You can see how different housing trends came and went while this neighborhood was still developing its personality and its mixture of amazing real estate.
Clifton really does have it all. Go see all that Clifton can offer you this April.