Enjoy Parent's Night Out at Turnip the Beet March 10
Posted by Joe Hayden on Friday, March 10, 2017 at 9:16 AM
By Joe Hayden / March 10, 2017
Comment
Every parent knows the truth: being a parent is truly the hardest thing in the world. And you work hard at being a parent every single day. On March 10, take a little break just for yourself. Enjoy a Parent's Night Out courtesy of Turnip the Beet.
Parent's Night!
Bring the kids to Turnip the Beet and drop them off with the excellent staff here. They're going to have a great time because there will be plenty of fun, food and potential new friends for them to play with. They'll watch a movie and then learn how to make a meal based on a movie theme.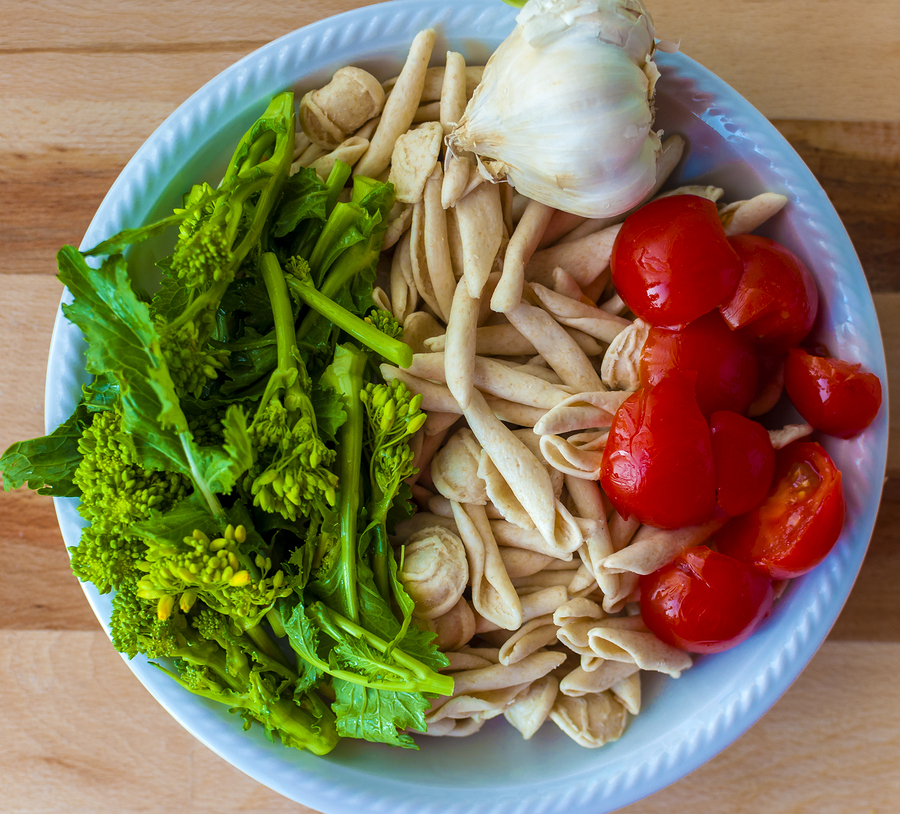 This is a night of food and fun, and possibly a night of making new friends, too. Parent's Night Out lasts from 6 to 9 pm at Turnip the Beet. That's at 1860 Mellwood Avenue, just a few miles outside of downtown Louisville, close to the beautiful banks of the Ohio and right down the road from the beautiful Mockingbird Valley neighborhood. They'll be busy having a great time, and that leaves you free to enjoy your evening out.
All kids age 7 and up are welcome. Admission is $60 per child. Add a sibling for $20 each.
Singing Praise for Mockingbird Valley
A night on the town is always fun, but there's a time when you want a little peace and quiet, too. That's when you go to Mockingbird Valley. Drive around the winding streets of this neighborhood for just a few minutes, and you'll get that serene feeling of peace and quiet. It's close to the city and all sorts of attractions, but you'll swear you're out in the country while you're here. That's because homes in Mockingbird Valley are spread out, and lots of the gorgeous natural features have been preserved. Here, you're surrounded by gentle hills, thick stands of trees and breathtaking rock outcrops.
Because there's so much undisturbed nature out here, Mockingbird Valley has its own wildlife. This is great neighborhood for bird-watching. You can see woodpeckers, turkey vultures, blue herons, wild turkey and a variety of avian beauties here, along with white-tailed deer and red foxes.
Against the pretty natural backdrop, Mockingbird Valley is full of large, luxury homes. The traditional architecture here makes for many stately, gasp-inducing large family homes with multiple bedrooms, huge yards and thousands of square feet. That's right - thousands. Having a great home in an amazing neighborhood may not make the job of being a parent any easier...but heck, it sure isn't going to hurt, either.