Enjoy Pavilions, Ponds and Poetry Event at Crane House April 16
Posted by Joe Hayden on Tuesday, April 16, 2019 at 9:01 AM
By Joe Hayden / April 16, 2019
Comment
Even when you see them only on TV or in pictures, Chinese gardens are immediately relaxing. Designed for serenity and harmony with nature, Chinese gardens incorporate architecture and natural features into their designs to create unforgettable outdoor spaces. Learn more about Chinese gardens at the Pavilions, Ponds and Poetry Event at the Crane House in Old Louisville this April.
A Day for Gardens
Pavilions, Ponds and Poetry is a special event hosted by Louisville Metro Gardens. How are Chinese gardens used for self-expression and serenity? Learn more about them at this event, which is being held in one of the city's most beautiful neighborhoods. Garden societies all over Louisville host events in Old Louisville, because this is a community full of home gardens and truly breathtaking landscaping designs.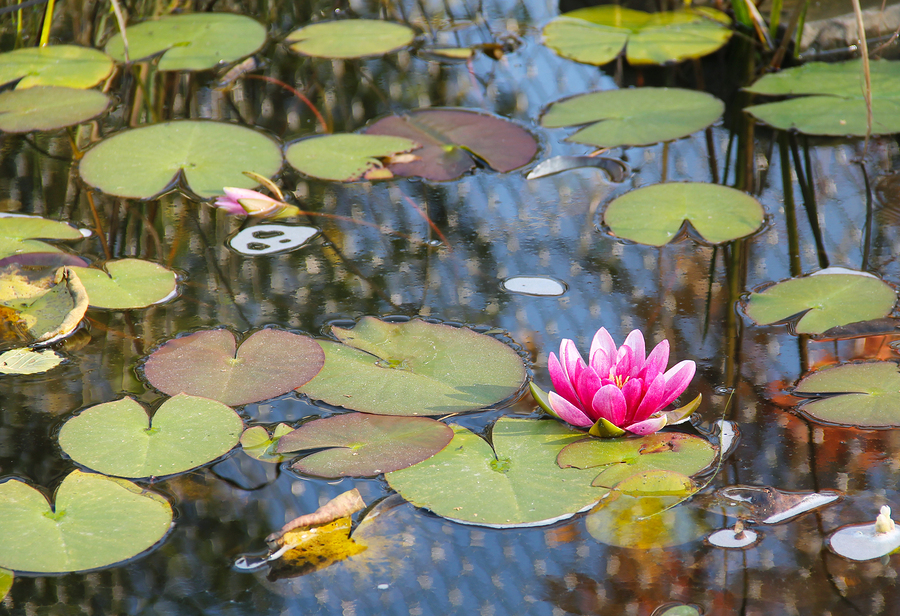 Meet up with the group at 1244 S. Third Street at 6 pm. Tickets cost $15 per person, and this event lasts until 7:30.
It's very easy to be inspired here. Once you start looking at the landscaping, the scenery and the homes in Old Louisville, you might decide to design your life around living here. Lots of other people have done just that. While you're here this April, you'll discover lots of reasons you might want to live in Old Louisville.
Living in Old Louisville
Old Louisville is famous. This neighborhood isn't just well-known in Louisville, it's a national attraction. This is the largest Victorian neighborhood you can find anywhere in the U.S., and you can find it just south of Downtown Louisville and just next to the UofL campus. Close to the culture of downtown and next to the youthful energy of campus, Old Louisville has become a fantastic melting pot where people of all ages come to live. Here, you can easily find two or three 20-somethings sharing a Victorian home converted to apartments, but you can also find plenty of college professors living in gorgeously renovated period homes.
Every home in Old Louisville is so beautiful, you'll never be able to pick just one favorite. As soon as you decide that one of the homes here is your ultimate, you'll find several more that make you just stop and store. It's the careful attention to detail, the ornate embellishments and the jaw-dropping Victorian designs that set Old Louisville apart. Hand-carved woodwork, gorgeous mosaic tiles, beautiful marble accents, stone fireplaces, crown molding, crystal chandeliers, sweeping staircases, you'll find plenty of details to add to this list as you see the homes in Old Louisville.
Can you see yourself living here, too? Find out at Pavilions, Ponds and Poetry.