Enjoy Purses, Pouts and Pearls November 6
Posted by Joe Hayden on Friday, November 6, 2015 at 9:43 AM
By Joe Hayden / November 6, 2015
Comment
Participate in an auction for designers and high-end items, nibble on snacks and sip cocktails on November 6. It's all decadent and fun, but it's all also for a great cause. Purses, Pouts and Pearls benefits the American Cancer Society. Visit the Woodhaven Country Club, and participate in this great event.
Design a Fun Evening
Visit the Woodhaven Country Club to participate in the Purses, Pouts and Pearls event, and join in on all the fun to help raise money for the American Cancer Society. There will be a bingo game that offers amazing prizes: 10 designer handbags. There will also be a silent auction for many high-end items, in case you get into a buying mood. Tickets cost $45, and the money helps to support the Cancer Society.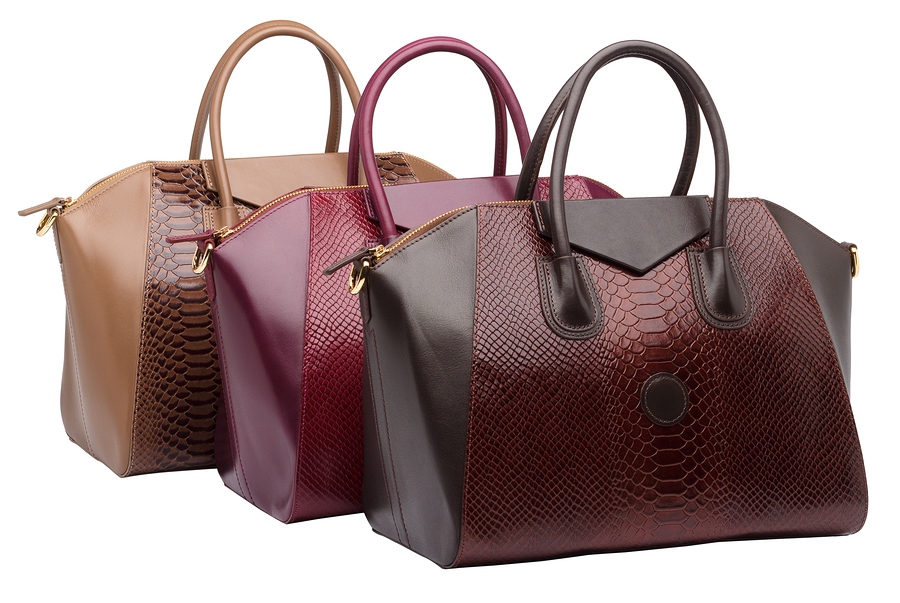 While you're there, enjoy snacks and signature cocktails. There will be also be gift bags up for grabs. The party lasts from 6 to 10 pm. You'll find the country club at 7200 Woodhaven Road. It's a gorgeous patch of green, filled with things to do and amenities to enjoy. The country club is just a few blocks away from Okolona, another place that's filled with things to do.
Life's More Than Okay in Okolona
Okolona is a large Louisville community that you've probably already visited in the past. People come here to shop at Jefferson Mall, eat at one of the amazing restaurants or drive down Preston Highway, where you can find all sorts of places to stop and visit. But have you really taken a close look at the lovely homes all over Okolona?
There are several subdivisions in the Okolona neighborhood, places like Pleasant Valley and Beverly Manor, Sherwood Forest and Lea Estates. If those names are conjuring up images of wide green lawns and comfortable homes surrounded by shade trees, you're right. That's exactly what you're going to find in Okolona, a place filled with homes for families of all sizes. Okolona is known for its main roads and big attractions, but it's also a neighborhood full of schools and stuff for kids and families. Take a good, close look at Okolona this November, and you're going to find it harder and harder to leave this community.