Enjoy Rec on the Go in Cherokee Park June 4
Posted by Joe Hayden on Sunday, June 3, 2018 at 10:43 AM
By Joe Hayden / June 3, 2018
Comment
June is finally here, and that means it's finally time to have some fun in the sun. Louisville doesn't really have beaches, but this city has something better: an incredible metro park system full of natural wonders, wildlife and family-friendly events. Who needs salt and waves when you can have tall shade trees, rolling hills and the famous Kentucky Bluegrass? This June, go have fun at Rec on the Go.
Rec on the Go
Rec on the Go is a special program designed to help Louisville families enjoy everything the Louisville Metro Parks system has to offer. This June, go to Cherokee Park, and go enjoy being outside. There will be free sports, activities and games for the kids to enjoy all afternoon long. Be there from 4 to 7 pm, and have some fun enjoying the park.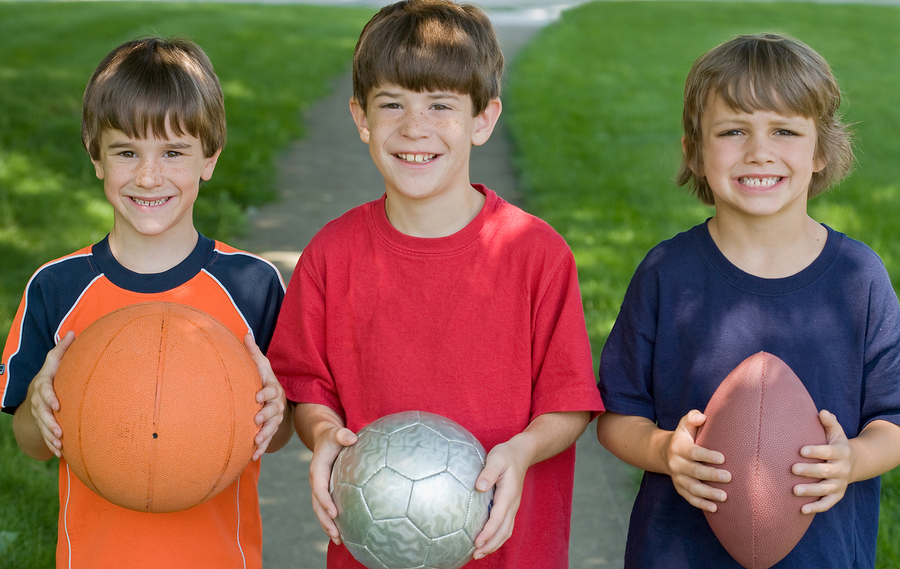 Park your car at 745 Cochran Hill Road, and go play in the park. Cherokee Park is known for its rolling hills, the 2.4-mile Scenic Loop that's full of natural wonders and for being designed by one of the most famous park designers in history. Frederick Law Olmsted designed Cherokee Park, and he also designed New York City's Central Park, not to mention the Niagara Reservation, the Washington Park in Chicago and many other famous outdoor locations.
See what makes Cherokee Park so special this June, and see the special neighborhood right next door. Like the park itself, the Bonnycastle community stands apart as a distinctly unique Louisville feature. After you see it, this neighborhood will stand apart from others in your mind, too.
Being in Bonnycastle
Bonnycastle is right next to the park, and in many ways the neighborhood looks like an extension of the park itself. The historic homes here date to many different architectural periods. Drive through the shaded streets to find Victorian, Craftsman and historical revival home styles in all shapes and sizes. Whether you want something grand and stately settled on a huge green lawn, or something cozy and charming with a front porch swing, you're going to find it in Bonnycastle.
This neighborhood helps make up the Highlands, a community famous for its culinary scene, its art scene and its fashion scene. Living in Bonnycastle puts you right in the thick of cutting-edge culture and puts you right on the cusp of the beautiful Cherokee Park. While you're here, you'll find all sorts of reasons of your own to start living in Bonnycastle. The real estate in the neighborhood makes that easy to do!