Enjoy Shakespeare in the Park June 1
Posted by Joe Hayden on Wednesday, May 31, 2017 at 11:03 AM
By Joe Hayden / May 31, 2017
Comment
Most people think of the theater as a stuffy place where you have to get dressed to the nines, feel uncomfortable all night and just wait for it to be over. But you can enjoy theater without actually going to the theater, and culture doesn't have to be stuffy or uncomfortable. Find out for yourself, and go to the opening night of "Much Ado About Nothing." This is Shakespeare in the Park, and this is not at all like going to the theater.
Much Ado About Opening Night
The 57th season of Louisville's Shakespeare in the Park begins on June 1 at 8 pm, and you're invited to be there. There's no theater here, so you don't need to put on your theater clothes. You're going to the Amphitheater in Central Park, and you're going to want to wear comfortable items. Bring a lawn chair or a blanket and make yourself at home, because theater can be casual, too.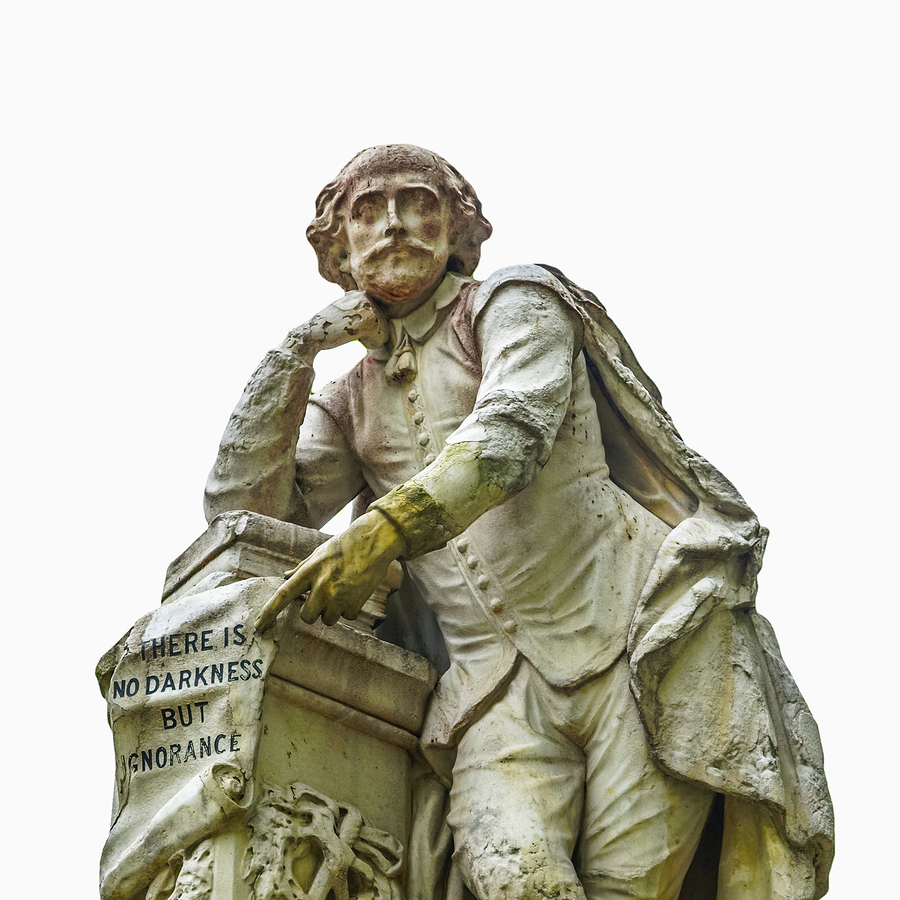 Be there at 7 pm and you can visit Will's Gift Shop before the performance begins. Wet your whistle at Will's Tavern to enjoy a brew, or grab a bite to eat form one of the many food trucks. After all, if you're going out for a night why not go out for dinner and a show?
Central Park is one of Louisville's famous attractions in the city's most well-known historic neighborhood. You'll find it at 1340 S. 4th Street, near the center of the neighborhood and just a few blocks outside of downtown Louisville.
There's Much to See in Old Louisville
Give yourself some extra time to get to the park, because you're going to get distracted on your way there by the incredible real estate in Old Louisville. There are beautiful homes in this neighborhood, places so stunning you'll have to stop and stare. All of Old Louisville is an historic district, and the whole neighborhood is full of homes that date to the early 1900s. Everywhere you turn you'll find another Victorian home with beautiful embellishments and classic architectural details.
The days of steam engines and gas lights come alive in Old Louisville. Listen hard enough, and you can almost hear the clip-clop of horse's hooves. The tall brick and stone houses have fireplaces, hardwood floors, crown molding and all sorts of pretty features inside, too. Go get a taste of the culture in Old Louisville, and you'll end up hungry for more of this historic neighborhood.